Luxury Spa Resort in Ipoh Malaysia

Built around the beauty of nature, The Banjaran Hotsprings Retreat is Ipoh, Malaysia's first luxury natural hot springs wellness retreat offering bespoke holistic experiences for ultimate relaxation, restoring overall wellbeing, finding inspirational ideas, rekindling romance, hosting the wedding or events of your dreams and more.

Its 44 Garden, Water and Lake villas offer the best in pampering and indulgent accommodations, and with its international standards of service, The Banjaran provides an all-round package of utmost comfort and relaxation.

The sanctuary is nestled in a 22.7-acre valley in the northern state of Perak, only a 15-minute drive away from Ipoh city and 2 hours from Kuala Lumpur. It's the ideal place to be for both a tranquil getaway or a transformational corporate event.

Besides its unique spa features, The Banjaran also offers special dining experiences, one such example being Jeff's Cellar, built into a cavern of a 260-million-year-old limestone hill, the restaurant is known for its fine-dining experiences as well as its host of organic and rare wines, all presented alongside an ambience that's one of a kind. Located within the cave is also our Jeff's Cellar Bar which was listed as the top-five most magnificent bars in the world by CNN Greece.

In keeping with the exclusivity and ideals of this bespoke sanctuary, The Banjaran only accommodates adults and guests 12 years of age and above.
---
Book your stay at the Banjaran Hotsprings Retreat Ipoh >
---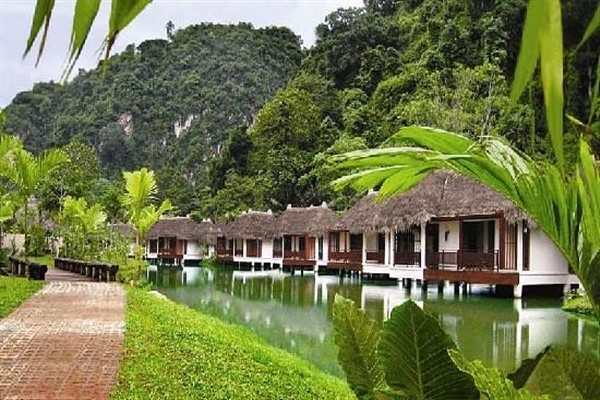 Book your stay at the Banjaran Hotsprings Retreat Ipoh >
---
Go back to Where to Stay in Ipoh page >

---
---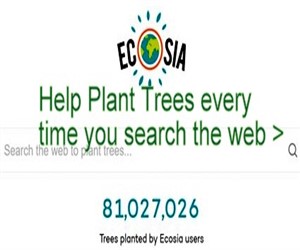 Ecosia - Search the Web - Plant Trees >