Bedrock Hotel was awarded Best City Hotel 2019/2020 by the Asia Pacific Tourism & Travel Federation.

Welcome to Bedrock Hotel, Ipoh, your Ipoh "home away from home." Bedrock Hotel, Ipoh aims to make your visit as relaxing and enjoyable as possible, which is why so many guests continue to come back year after year.

Close to some of Ipoh's most popular landmarks, such as Ipoh Town Hall and Old Post Office (0.8 mi) and Ipoh Kallumalai Murugan Temple (1.1 mi), Bedrock Hotel, Ipoh is a great destination for tourists.

Rooms at Bedrock Hotel, Ipoh provide a flat screen TV, air conditioning, and blackout curtains, and guests can stay connected with free wifi.

In addition, while staying at Bedrock Hotel, Ipoh guests have access to baggage storage and a coffee shop. You can also enjoy free breakfast. Need a place to park? Free parking is available at Bedrock Hotel, Ipoh.

Travelers looking to enjoy some ribs can head to Pusing Public Seafood Restaurant, Seafood, Healy Mac's Irish Bar and Restaurant, or Michelangelo's Pizzeria. Otherwise, you may want to check out a steakhouse such as STG Tea House Cafe, STG Ipoh Oldtown, or Volcano Grill Café.

If you're looking for something to do, Concubine Lane (0.6 mi), Ipoh World at Han Chin Pet Soo (0.5 mi), and Art of OLDTOWN (0.6 mi) are a nice way to spend some time, and they are all within walking distance of Bedrock Hotel, Ipoh.

Bedrock Hotel, Ipoh puts the best of Ipoh at your fingertips, making your stay both relaxing and enjoyable.

---
Book your stay at the Bedrock Hotel Ipoh >
---
Go back to Where to Stay in Ipoh page >

---
---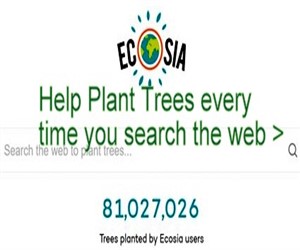 Ecosia - Search the Web - Plant Trees >