The Haven All Suite Resort, Ipoh is set in nature – on the edge of a virgin forest and amidst the flora and fauna of a prehistoric site dating over 280 million years – yet located only 15 minutes from the city centre.
It is possibly the only one in its kind anymore in the world where you can live by the primary forest and in the city at the same time.
Showcasing nature at its best, this beautiful resort hotel fronts an ever-flowing lake surrounded by lush, evergreen virgin forest. The clear crisp mountain air in this pristine environment and the breathtaking views of nature are an everyday reality for guests.
The Haven embodies all the convenience of modern city living, that combines the best of three worlds – quality and luxury, locational convenience and prehistoric setting. It also caters to guest of 3 generations, parents (s), child(ren) and grandparents(s).

---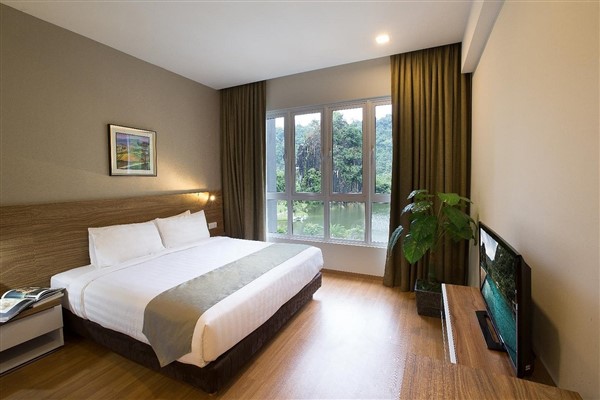 Book your stay at the Haven All Suite Resort >
---
Book your stay at the Haven All Suite Resort >
---
Go back to Where to Stay in Ipoh page >

---
---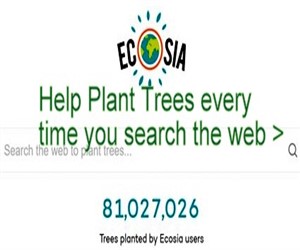 Ecosia - Search the Web - Plant Trees >