KTMB Seat Availability
for Trains in Malaysia and Singapore
Before rushing off to the nearest railway station to buy your train tickets in Malaysia or Singapore, you can use a handy little page on the KTMB Malaysian Railways website, the KTMB Seat Availability page.

This page tells you if there are any seats or beds still available and what class of seats or berths are still left to buy on all KTM intercity trains and the ETS Electric trains for the coming week :
Trains for today and the next six days.
The Seat Availability page is updated every hour, so you can rely on the information that it provides.
Click here to check for available train seats / berths now! >>>

Please Note : the KTM seat availability page is currently unavailable from the KTMB website

The only way to check online if there are still seats available is to use the online booking facility.
Click here to go to our online booking page >

Trains are listed in numerical order on the left, with days to the right. If you see a dash ( - ), that means the train is full.

Please note : Train numbers 35 / 36, the International Express services between Butterworth and Bangkok in Thailand are not listed as these services are provided by the State Railway of Thailand (SRT).
If you see a number under the date you want to travel, that means there are still seats and / or sleeping berths available on that particular train.

Click on the number and that will bring up a new page with the type and class of seat or berth still not sold.

Once you have decided which train and date you want to book and if there are still seats / berths available, you can continue on your journey to the station to buy your tickets, or if you have a credit card you can stay on the KTM website and book directly from Malaysian Railways for a small admin fee.
You can also use the search box on our train ticket booking page (you may even get a small discount on the ticket price).

---
Related Pages :
ETS Train Schedules in Malaysia >>>

Intercity Train Schedules in Malaysia >>>

---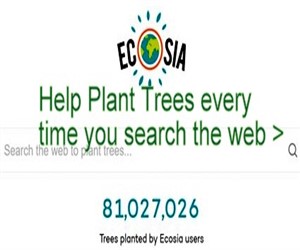 Ecosia - Search the Web - Plant Trees >