Train 77 Timetable Thailand
Bangkok - Khon Kaen - Udon Thani - Nong Khai

Train number 77 is a daily Express DRC service operated by the State Railways of Thailand, on the North-Eastern Line from Hua Lamphong in Bangkok, to Nong Khai, set on the banks of the Mekong River and close to the Thai - Laos border crossing over the Friendship Bridge.

Train 77 Schedule

This service operates Daily.

For all the information you need about Hua Lamphong Railway Station including how to get there, click here >

As an alternative, you can also board the train at a couple of other places in Bangkok if they are nearer to where you are staying.
They are:
Seat Classes

Please note that this night train service to Nong Khai is not a sleeper service and comprises of either second class air-conditioned seat coaches or 3rd class fan cooled seat coaches.
It is, however, the fastest of all the services from Bangkok to Nong Khai.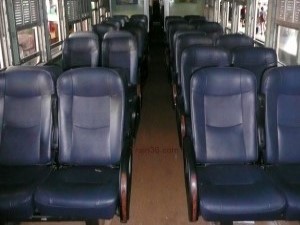 2nd class seats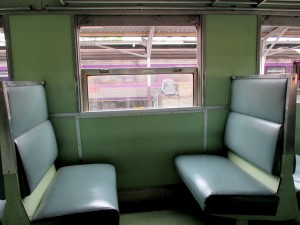 3rd class seats
If you would like a sleeping berth for the overnight journey, you can travel on either Express train number 69, which is an all A/C sleeping berth 1st and 2nd class train, or on the Rapid train number 133, which is a slightly slower, but cheaper service that has second class A/C sleepers.
Alternatively, travel through the daytime on the Express Train 75.

Fares

To see the fares for this train and all the other services on this route please click here >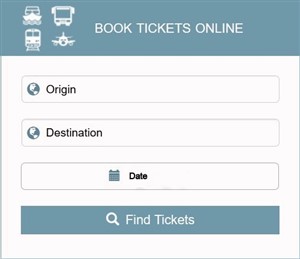 Book Transport Online >
---
Crossing the Border into Laos

If you are planning to travel from the train station in Nong Khai to Vientiane in Laos, you can easily reach the Friendship Bridge for the border control by walking for around 15 minutes from the station or jump in a waiting Tuk Tuk.

If you would like to learn more:
Please see our Bangkok to Vientiane, Laos train page by clicking here >

For those that want to stay in Nong Khai, the station is quite far to the main area of the town which is set along the banks of the Mekong and it would be best to head into town in a Tuk Tuk.
There are plenty of good places to stay in town, with a number of luxury resorts and plenty of cheaper backpackers guest houses, many perched over the river bank, with great views over the Mekong River.
---
The train timetable shown on this page was correct at time of publication but may have changed.
We recommend that you confirm departure times by either:
Calling the State Railway of Thailand's 24-hour call centre on 1690.
Confirming departure times at your nearest Thai railway station
---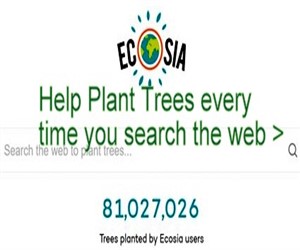 Ecosia - Search the Web - Plant Trees >