Train 254 Timetable Thailand
Train 254 is an "Ordinary" service that operates on Thailand's Southern Railway line between Lang Suan in Chumphon Province, to the capital city, Bangkok, arriving at Thonburi railway station, just North of the Chao Phraya river.

Train 254 Timetable

Please note : this is not the full schedule as unfortunately we are unable to get a copy of the full timetable from the SRT. The above timetable shows just the main stations along this route. There are in fact over 80 stops!

For information about and onwards travel from Thonburi railway station click here>>>

Seat Classes Available on Train 254

Unlike most other "Ordinary" train services which operate with just 3rd class seats, the 254 has both 3rd and 2nd class fan cooled coaches.
3rd class seats on Ordinary trains are a very cheap way to travel around Thailand and if you where to travel the whole 532km from Lang Suan to Bangkok, it would only cost you 90 Baht.
If you where to travel in the more comfortable and often less crowded 2nd class seats, the same trip would cost you more than double at 207 Baht.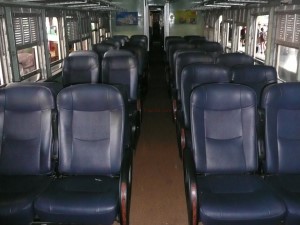 2nd Class Fan Seats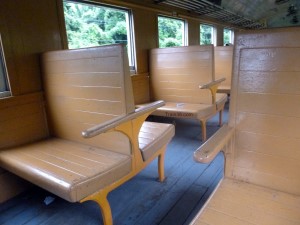 3rd Class Fan Seats
---
Please note : The above train schedule was correct at the time of publication but may change without notice.
Please check all departure times with the State Railways of Thailand (SRT) by either :

Calling 1690 (within Thailand) for the SRT 24 hour Call Centre.
Visit any Thai railway station.
More Trains to and from Thonburi Station in Bangkok

Back to Thailand Train Timetables main page

---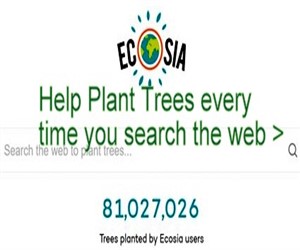 Ecosia - Search the Web - Plant Trees >