Train 261 Timetable Thailand
Bangkok to Hua Hin

Train 261 is an Ordinary Train services from Bangkok to Hua Hin.
This is an all Third class seat services and is the slowest of all train types, stopping at every little station along the way.
They also have a tendency for running late, as they are often held up at the station to let the faster, Rapid and Express trains pass by.

However, these Ordinary services can be a great experience for travelling, with crowded carriages and a constant supply of food and drink vendors. If your journey is not too long - they can be good fun.

So if you are not in a rush, you should consider taking one of these slow trains, just for the experience.
Another good reason to take one of these services is that they are incredibly cheap.
The whole journey from Bangkok to Hua Hin costs only 44 Baht (for Thai's they are free - that's why they can get crowded).
Train 261 Timetable

Train 261 departs Daily from Hua Lamphong Railway Station in Bangkok.
Click here for more information on Hua Lamphong Station>>>

Seats :

You will usually have a choice of seats on these trains, with two types of carriages. One types has the hard wooden seats, but are great for watching the views, while the other has padded seating along the sides, so if the train is crowded, you may end up sitting with your back to the window all the way.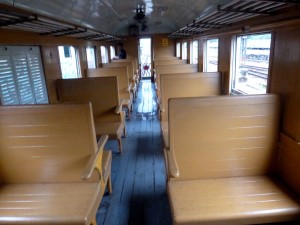 Wooden seat carriage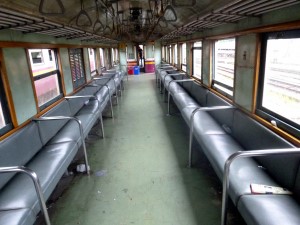 Padded Seat Carriage
The above schedule is published as a guide only and may have changed, so please check with Thai Railways before travelling, by either calling 1690 (24 hours), visiting a nearby station or by:
clicking here to go to their official website>>>

---
View the Southern Line Train Timetable (Southbound)

---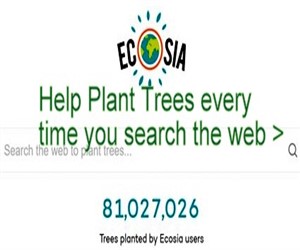 Ecosia - Search the Web - Plant Trees >