Compare Hotel Prices Malaysia - Singapore - Thailand - Laos and Beyond

Looking for the best deals for your stay?
Compare Hotel Prices in Malaysia, Singapore, Thailand, Laos and beyond to find the cheapest room rates from luxury to budget backpackers accommodation.
What ever your budget, compare room rates from all the leading hotel booking websites to see who is giving the best rates for your dates of stay.

---
Compare Hotel Prices Malaysia / Thailand / Singapore....

Find a great place to stay for your budget is never an easy task while on your travels.
With so many places to stay in the main tourist areas of South-East Asia, standards vary quite considerably.
Before judging your accommodation just on price, we recommend you read as many reviews from previous guests as possible, to see if you chosen accommodation really is the same as they show on their website.
So, first we recommend you visit Tripadvisor, to check out what previous guests have to say about the hotel, guesthouse or hostel.

To visit Tripadvisor's website click here >>>
When you land on their website, just enter you destination and your dates of stay.
You will then find the best deals for those hotels that have available rooms for your specific travel dates.
If you want to book a room, just click on the best deals to be taken to the hotel booking website.

Below are a list of links to Tripadvisors hotel reviews for the major destinations in the area :
Another of the largest hotel prices comparison websites in the world is Hotelscombined. They compare room rates from many different online hotel booking websites such as Agoda.com, Booking.com, Expedia.com and Hotels.com to name just a few.

Click here to visit the Hotelscombined website >>>
---
If you need a little inspiration, we have come up with a few top 10 places to stay pages on our site, for major destinations in the area.
These top 10 listings start with the top luxury hotels and resorts and go down the star ratings to budget guest houses and backpackers hostels, so there should be something to suit every ones budget.
Just click on the links below to see these top 10 places to stay pages.

Malaysia :

---
Thailand :

---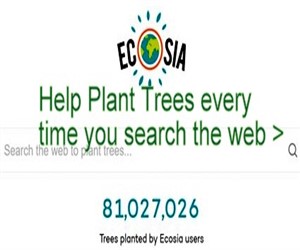 Ecosia - Search the Web - Plant Trees >