Train 168 Timetable Thailand
Train 168 is an overnight Rapid Train service, Northbound from Kantang in the Southern province of Trang, to Bang Sue Grand railway station in Bangkok.

Train 168 Schedule

This train operates Daily.

Another slightly faster Express service, train 84 also runs overnight from Trang to Bangkok.
Click here to see the timetable >

Seat Classes and Sleeping Berths available on Train 168
This Rapid train service has a wider choice of the cheaper sleeping berths than the Express train 84 on the same route as it offers the much cheaper non air-con sleepers.
All classes on this service are :

Second class Air-Conditioned Sleeper Coaches.
Second class Fan Sleeper Coaches.
Second class Fan seats coaches.
Third class Fan seats coaches.
2nd Class Day / Night Seats convert to beds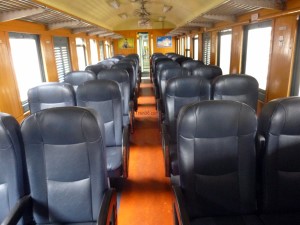 2nd Class Fan Seats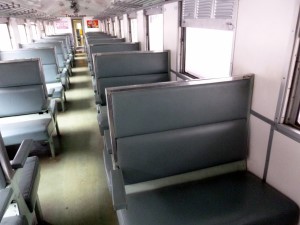 3rd Class Fan Seats
Ticket Prices

Rapid trains offer the best way to travel on a budget with a bed, as the non A/C coaches are 200 Baht cheaper than the A/C coaches.
They are also good for shorter journeys as the extra fees that have to be paid are for the distance you travel, rather than the set fees that have to be paid on all Express and Special Express trains.

For fares from Trang, please see the following pages :

Arriving in Bangkok

From January 2023, this train now terminates at the new railway terminal in Bangkok - Krung Thep Aphiwat Central Terminal (Bang Sue Grand Station).

---
Please Note : The above train schedule is published for information only and times may have changed.
We recommend that you confirm departure times before travelling to the station by either :
Telephoning the SRT (State Railway of Thailand) 24 hour call centre on 1690.
Confirming departure times at your nearest Thai railway station
Timetable for the Southern Line Northbound to Bangkok Services >
---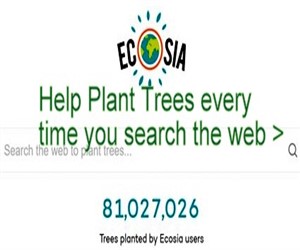 Ecosia - Search the Web - Plant Trees >