Train 262 Timetable Thailand
Train 262 is an Ordinary Train service on the Southern Railway Line in Thailand, that operates between the beach resort town of Hua Hin and Bangkok.

Ordinary trains are not the fastest way to travel but if you are looking for the cheapest way to get to Hua Hin from Bangkok, this is it!
Train 262 Schedule :

Train 262 operates Daily and terminates at Bankok's main Railway Station, Hua Lamphong.

Seat Classes :

This service is an all Third Class Seats train, with fan cooled coaches.
As mentioned before, this is the slowest of all trains on this route and it stops at all the very small stations along the way.
It is also the most likely to pick up delays, as it is often held up, so the faster (and more expensive) trains can go by, to try and keep them on time!

However, if you are looking for the real Thai train experience, this can be a fun way to travel, with lots going on, food vendors galore and often busy, crowded carriages.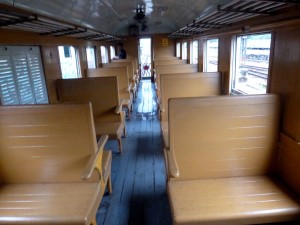 3rd Class Wooden Seat Carriage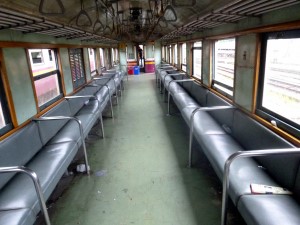 3rd Class Padded Seat Carriage
Ticket Prices :

Ticket prices for this Ordinary Train service are really cheap.
If you wanted to travel the whole length of its route, it will only cost you 44 Baht (from Hua Hin to Bangkok).
For Thai people, this train service is actually free, that's why it can get a little bit crowded.

Bangkok Station Information :

If you are travelling to Bangkok, please visit our station information pages for all you need to know and travel options to and from the stations.
---
Please note the timetable shown on this page may be subject to change without notice, so please check with the State Railways of Thailand (SRT) before travelling by :

Checking departure times at your nearest station
Calling the 24 hour Call Centre on 1690
View the Southern Line Train Timetable (Northbound)

---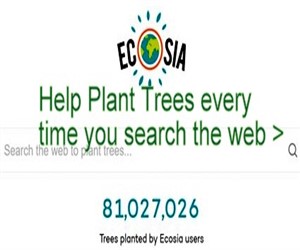 Ecosia - Search the Web - Plant Trees >