Train 86 Timetable Thailand
Nakhon Si Thammarat to Bangkok

The Express Train 86 is a night train on Southern Line in Thailand which originates in the city of Nakhon Si Thammarat and travels close to the coastline of the Gulf of Thailand up to the capital Bangkok.

Train 86 Timetable

Days of operation: Daily

---
This train service now terminates at Bangkok's new main railway station, Krung Thep Aphiwat Central Terminal (Bang Sue Grand Station).
Seat / Berth Classes Available on Train 86

Like most Express train services in Thailand, there is a good choice of sleeping coaches as well as seat coaches.
Classes available are:

1st Class Air-Conditioned Sleepers
2nd Class Air-Conditioned Sleepers
2nd Class Fan Seats
3rd Class Fan Seats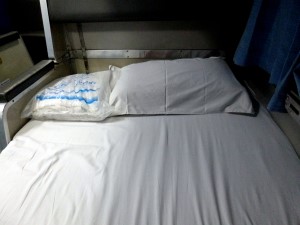 2nd Class Air-Conditioned Lower Sleeping Berth which is much more comfortable the the narrower Upper berth
A 1st class cabin on Trains in Thailand which are turned into two equal sized beds, Upper and Lower
A 2nd Class Fan Seat Coach
3rd Class Fan Seat Train Coach
Fares / Ticket Prices

Express train services attract fixed additional fees for air-con and sleeping berths, so if you are travelling only a fairly short distance, it is better to take a seat rather than a sleeping berth as this will work out as quite expensive compared to a Rapid train.

To see fares for specific journeys, please use the nav bar on the left to find the ticket prices.

---
The train schedule shown on this page is for information purposes only and may change. Please check with the State Railways of Thailand (SRT) before travelling by either :
Visiting any main railway station within Thailand.
Calling the SRT 24 hour Call Centre on 1690
Southern Line Timetable Northbound to Bangkok

---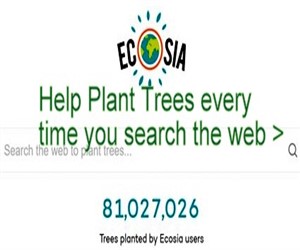 Ecosia - Search the Web - Plant Trees >