Train 446 Timetable Thailand
Train number 446 is an Ordinary service which originates in the Southern City of Hat Yai and terminates in Chumphon, where boats run out to the island of Koh Tao.
This service consists of only 3rd class fan cooled seat coaches and stops at nearly every small station along its route, so if you are in a hurry, you will not want to be catching this train, unless you want to travel just short distances.
It is however, very cheap.
To travel the total distance of 460 Km from Hat Yai to Chumphon will cost you only 79 Baht.
Not that we would recommend catching this train to do the whole journey, because as well as being slow, it is also likely to be delayed as many of the ordinary services are.
You would be much better off travelling on one of the Rapid or Express services from Hat Yai.
For more choices of trains from Hat Yai click here>>>
Train 446 Timetable
Seats:

This service operates with two kinds of carriage. One has a more comfortable padded seat lined up along the sides and one a hard wooded seat, set up in rows with two seats facing each other. The padded seats may be more comfortable, but if they are busy, you will be sitting with your back all the scenery as the train travels North.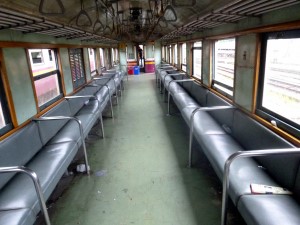 A 3rd Class Padded Seat Carriage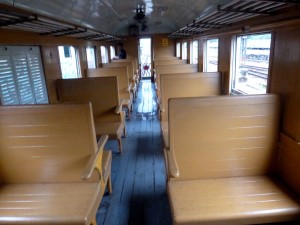 A 3rd Class Wooden Seat Carriage
---
If you are heading to Chumphon on this train, click here to read about Chumphon Railway Station and boats off to the island of Koh Tao >

---
Please note : The above train schedule may change without notice and is published here for information only.
Please check all departure times by either:

Visiting the nearest SRT station
Telephoning 1690 (24 hour Call Centre)
View Rapid and Express Trains on the Southern Line to Bangkok
---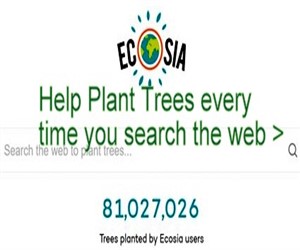 Ecosia - Search the Web - Plant Trees >