ETS Sungai Buloh to Butterworth KTM Train Timetable (Jadual)

If you want to travel from Sungai Buloh to Penang Island (Georgetown), you can take a fast ETS Sungai Buloh to Butterworth KTM train to get you there quickly and at a reasonably cheap price.

Once you arrive at Butterworth Railway Station, you can take a short ferry ride over to Georgetown on Penang Island from the nearby ferry jetty (located in the Penang Sentral terminal building).

---
ETS Train Schedule to Sungai Buloh to Butterworth
(Jadual ETS Sungai Buloh ke Butterworth)

For departure times for ETS trains in the other direction from KTM Butterworth to Sungai Buloh click here  >

KTM Sungai Buloh to Butterworth Penang ETS train timetable:
You can see the latest full ETS timetable for 2023 here >

New train timetable from the 15th of January 2022 into 2023:
Timetable notes:

EG numbered trains are ETS Gold services.

EP numbered trains are ETS Platinum services that include a business class carriage.

If you want to see the full KTM ETS train schedule for all northbound trains, click on the following timetable link:

---
If you want to check departure times for the ETS train services at the official Malayan Railways (KTMB.com.my) website click here >

Booking Tickets for the ETS Sungai Buloh to Butterworth Train

When travelling by ETS trains in Malaysia you are requied to book a seat (no standing passengers are allowed and each passenger must have a valid seat number / ticket to board the train).

As this train route to Penang is very popular (especially at weekends and holiday periods), it is always advisable to book your seats as far in advance as you can.

To book advance train tickets in Malaysia you can either:

Go to any ETS railway station ticket counter.

Or you can book your ETS train tickets online >

---
Related pages:

Sungai Buloh KTM trains main page >

Butterworth KTM trains main page >

ETS KTM train schedules main page >

---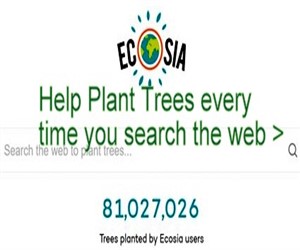 Ecosia - Search the Web - Plant Trees >