Ipoh to Taiping KTM Komuter Train Schedule (Jadual) - Price

From the 16th of September 2023, you can now take an Ipoh to Taiping KTM Komuter Train as the Komuter Utara (northern commuter) route from Butterworth to Padang Rengas has been extended for a further 3 stations south to Ipoh.

These cheap train services take just over 50 minutes to make the journey from Ipoh railway station to Taiping railway station stopping at Sungai Siput, Kuala Kangsar, and Padang Rengas before reaching Taiping.

That is only a few minutes less than the more expensive ETS (Electric Train Services) that also run on this route.

Ipoh to Taiping KTM Komuter Timetable

(Jadual KTM Komuter Ipoh ke Taiping)

To see the latest new KTM Komuter Utara schedule on this route to Taiping, click on the timetable link below:

For the KTM Komuter train in the other direction from Taiping to Ipoh click here >

KTM Komuter Ipoh to Taiping Train Fares
(Harga Tiket KTM Komuter Ipoh ke Taiping)

KTM Komuter train tickets from Ipoh to Taiping cost 6.80 MYR making this the cheapest way to get from Ipoh to Taiping.
If you compare the price of the ETS train on this route (between 20 - 25 MYR), you can see that this is easily a much cheaper option.
The other advantages of taking the KTM Komuter train are:
There is no need to book you tickets in advance as you do for the ETS trains.
There are regular departures throughout the day from the early morning until the early evening.
Even on busy days of the year when the ETS trains are full, there will always usually be space on the KTM Komuter train as passengers can stand in the central aisle if they can't get a seat.

Please note: Seating on a KTM Komuter train is on a first come, first served basis and are arranged along the sides of the carriage (see picture below).

If you need a seat to travel, the only way to guarantee a seat is to take one of the more expensive ETS trains from Ipoh to Taiping where you will get a reserved seat when you buy your ticket.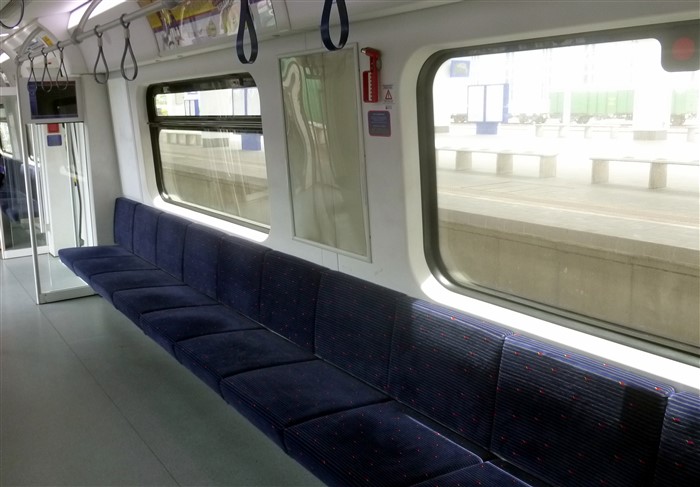 Buying Tickets for Komuter Trains to Taiping
Tickets for KTM Komuter trains are only sold on the day of departure from Ipoh Railway Station ticket counter. During busy times of the day or national holidays, you should allow yourselves extra time to buy your tickets as there may be long queue for tickets.
For more information about the Ipoh Train station click here >

---
KTM Taiping trains main page >

---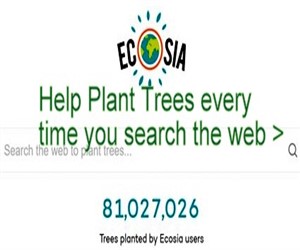 Ecosia - Search the Web - Plant Trees >