Train 38 Timetable Thailand
Sungai Kolok to Bangkok

Train 38 is a Special Express service running on Thailand's Southern Line between Sungai Kolok on the border with Malaysia, to the capital city, Bangkok.

Train 38 Schedule :

Train 38 operates Daily and terminates at Hua Lamphong Railway Station in Bangkok.

Seat Classes / Sleeping Berths :

This overnight sleeper service from Sungai Kolok to Bangkok provides both First Class and Second Class sleepers.
Both are air-conditioned carriages and there are no Fan sleepers available on this train.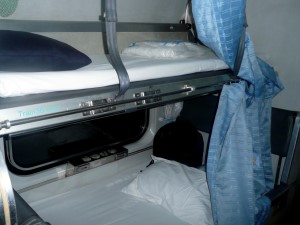 2nd Class Sleeper
Seats are available in both Second Class and Third Class. Seat coaches are only available in Fan cooled coaches.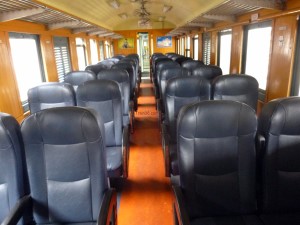 2nd Class fan seat carriage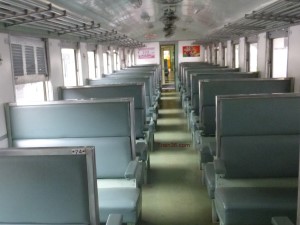 3rd Class fan seat carriage
Fares :

For ticket prices to Bangkok, please see the following pages on our site where you will find all fares from that destination to Bangkok :
Arriving in Bangkok

When you come to Bangkok city, there are a few stations where you can choose to depart the train.
For many, they just stay on the train until it reaches the final stop at Hua Lamphong Station.
However, you may be better off if you get off at Sam Sen Station, as it may be closer to where you are planning to stay.
Also, if you are not going to stay in Bangkok and are planning on travelling up to the North of Thailand, it would be easier to get off at Bang Sue Junction Station, as all trains heading out from Hua Lamphong to the Northern Line and North-Eastern Line, stop at Bang Sue.
For information and onwards travel from these stations please see our :
Please be advised that the schedule shown above is published for information purposes only and may have changed.

Please check departure directly with the State Railway of Thailand (SRT) by either  :

Telephoning the SRT 24 hour call centre on 1690.
Visiting a Thai station to check Timetables.
Southern Line Train Timetable Northbound to Bangkok

---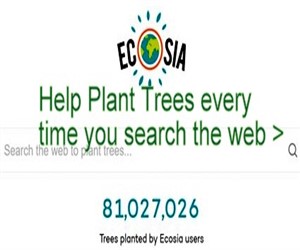 Ecosia - Search the Web - Plant Trees >