Train 42 / 44 Timetable Thailand
Train numbers 42 and 44 is a Special Express sprinter train service that originates in the Southern city of Yala , terminating in Bangkok's new Bang Sue Grand railway station.

Train number 42 originates in Yala, then from Surat Thani more carriages are added and it is called train number 44.
Train 42 / 44 Timetable

This service operates Daily.

Seat Classes
This Diesel Railcar train service has only 2nd class seat coaches available.
All coaches are air-conditioned and you get a small meal and soft drinks served to you during the journey by the steward or stewardess on each carriage.
Unlike most other trains in Thailand, you do not get all the hawkers coming on selling food and drink, so it is advisable to take some of you own supplies for the journey.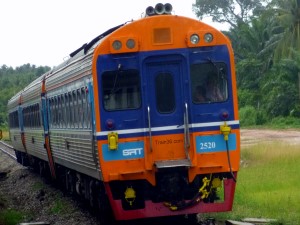 Special Express Diesel Railcar Train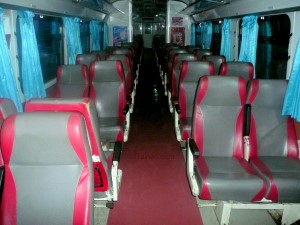 2nd Class Air Conditioned coach on Special Express DRC Trains in Thailand
Ticket Prices

These sprinter train services are one of the most expensive trains in Thailand, as they are the fastest.
Additional fees are added per journey and not for distance travelled, so for short distances these trains are quite expensive and you would be better off taking a slower Rapid train service.

For fares to Bangkok, please see the following pages:

For other journeys, please use the navigation bar on the left hand side of this page.

---
Arriving in Bangkok

This service terminates at Bangkok's new main railway station, Krung Thep Aphiwat Central Terminal (Bang Sue Central Station).

This ne, modern terminal is well connected to the rest of the city as well as trains to the north and north-east of Thailand.
For more information in the new Bang Sue Central Station click here >

---
Please note: The train schedule shown above was correct at time of publication and may change without notice.
Please check departure times before travel by either visiting any station within Thailand, or by calling 1690 (the State Railway of Thailand 24 hours call centre).
You can also visit the SRT official website by clicking here >

View the Timetable for the Southern Line Northbound Services to Bangkok

---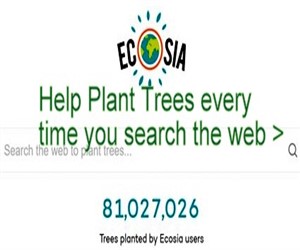 Ecosia - Search the Web - Plant Trees >