Train 445 Timetable Thailand
Chumphon to Hat Yai

View the Ordinary Train 445 Timetable Thailand with the full schedule from Chumphon to Hat Yai in Songkhla province in Southern Thailand.

Train number 445 operates along the Southern Line in Thailand, between the town of Chumphon and Hat Yai Junction, close to the border with Malaysia.
This service comprises of only 3rd class fan seat coaches and as is classified as an "ordinary" or "rural train," stopping at nearly all the stations along its route, no matter how small.
These services are very cheap for tourists travelling on a small budget and are free for Thai citizens.
The whole trip from Chumphon to Hat Yai costs only 79 Thai Baht.
However, with the low price comes some drawbacks - they are very slow and often take the worst of any delays along the line.

Train 445 Timetable Thailand : Chumphon to Hat Yai

Seats :

You will often find two types of train carriages on this service, one has wooden seats that face each other, the other has padded seats that are lined up along the sides of the carriages. Both are cooled by fans in the ceilings and of course by the breeze as the train moves along.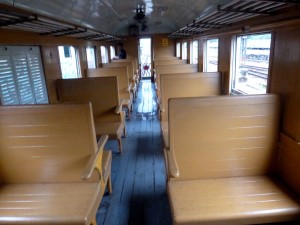 3rd Class Wooden Seat Carriage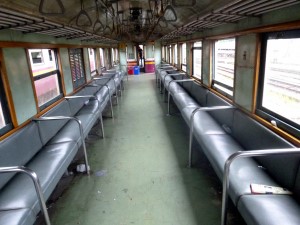 3rd Class Padded Seat Carriage
---
Please note : Departure times in the schedule above may change without notice, so it is always best to check with the State Railways of Thailand (SRT) directly by either :
Visiting a nearby station within Thailand

Phoning the Thai Railways 24 hour Call Centre on 1690

After arriving in Hat Yai you can continue by train to Malaysia or down to the south-eastern provinces of Thailand.
To see train departures from Hat Yai click here>>>

For the Shuttle Train timetable to the border with Malaysia click here >>>

Go to Thailand Timetables main page >>>
View the Southern Line Timetable for services Southbound >>>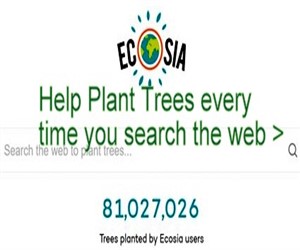 Ecosia - Search the Web - Plant Trees >