ETS Bukit Mertajam to KL Sentral Kuala Lumpur KTM Train Schedule and Fares - (BM to KL)

Travel on the fast KTM (Electric Train Services) ETS Bukit Mertajam to KL Sentral Railway Station in Kuala Lumpur is the quickest way to get to the capital with both ETS Gold and the faster (less stops) ETS Platinum Services on this route.

KTM ETS Train Schedule from Bukit Mertajam to KL Sentral (BM to KLS)

(Jadual ETS dari Bukit Mertajam ke KL Sentral)

*************

Movement Control Order (MCO / CMCO / RMCO) - (PKP / PKPB / PKPP) 2021

KTM has a new temporary ETS service for 2021.
Temporary ETS Timetables (Jadual / 时间表) from 14th of October 2021
---
*************
To view the ETS timetable in the opposite direction from KL to BM click here >

KTM BM to KL Sentral ETS Schedule (Jadual Perjalanan ETS Terbaru):
Please note: Due to Covid 19, KTM is currently operating a reduced temporary schedule - to see the latest temporary ETS timetable click here >

| Train No | Departs B. Mertajam | Arrives KL Sentral | Operating Days |
| --- | --- | --- | --- |
| EG 9121 | 05:26 | 09:31 | All |
| *EP 9371 | 08:11 | 12:12 | All |
| *EP 9171 | 09:41 | 13:40 | All |
| *EP 9173 | 13:21 | 17:20 | All |
| EP 9107 | 16:11 | 20:09 | All |
| | | | |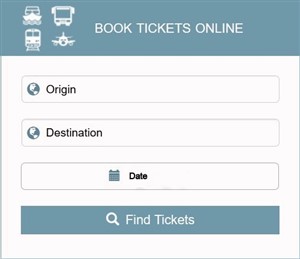 Buy Train Tickets Online (Beli Tiket Kereta Api) >
For ticket prices on these services:
See our BM ETS fares page here >

*Operates with the newer ETS2 train that have a Business Class carriage.

Train numbers starting with an EG are ETS Gold Services.
Train numbers starting with an EP are ETS Platinum Services.
The train from Bukit Mertajam to Kuala Lumpur travels a short distance down the branch line to join the main West Coast railway line to KL. Platinum services are the fastest way to travel, as they stop at fewer stations along the route.
To see the full BM to KL ETS timetable cick here >

---
Please Note : from May 2016 there are no longer any Intercity Express Trains on this route as they have now all been cancelled.
Bukit Mertajam (BM) to Kuala Lumpur (KL Sentral) KTM Ticket Prices

(Tambang / Harga Tiket KTM Bukit Metajam ke Kuala Lumpur)

Tickets for the ETS services to KL Sentral vary depending on the type (and speed) of the service you choose.
ETS Gold Services cost:
Adult Fare 58 MYR - Child Fare 33 MYR.
The faster ETS Platinum Services cost a little more at:
Adult 77 MYR - Child 43 MYR
Buy Tickets for the ETS Bukit Mertajam to KL Sentral Train

(Beli Tiket untuk Kereta ETS Bukit Mertajam ke KL Sentral)

You can buy your train tickets from BM to KL at any KTMB ticket counter at any main railway station in Malaysia.
KTM Berhad train tickets are usually available to buy a month or two in advance of the departure date (but booking periods do vary throughout the year) and can fill up quickly during the weekends and busy holiday periods.
We recommend you always make an advance booking to avoid disappointment.

You can also, much more easily, book your tickets online.

To book your tickets online now click here >

---
Bukit Mertajam Trains main page >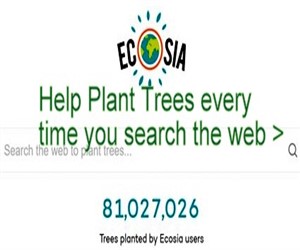 Ecosia - Search the Web - Plant Trees >