ETS Gemas to Sungai Petani KTM Train Timetable (Jadual) Fare
The ETS Gemas to Sungai Petani (SP) train is operated by KTM Berhad (Keretapi Tanah Melayu) and is a fast way to travel from the south of the country to Kedah state in the north-west of Peninsular Malaysia.

The duration of the journey by ETS from Gemas to Sungai Petani is a little under 7 hours.

---
ETS Train Schedule to Sungai Petani from Gemas

(Jadual ETS Gemas ke Sungai Petani)

KTM Gemas to SP ETS Schedule:

Please note: Due to Covid 19, KTMB is currently operating a reduced temporary schedule - you can see the latest full ETS timetable for 2022 here >

For the ETS train schedule in the opposite direction from Sg. Petani to Gemas click here  >

New train timetable from the 15th of January 2022 (2022-01-15):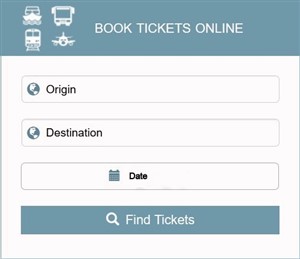 Buy Train Tickets Online (Beli Tiket Kereta Api) >
This EG numbered train is an ETS Gold service.

For the latest ETS fares to Sungai Petani click here >

Alternative Ways to Travel to Sungai Petani by Train from the South of Malaysia

If you are coming from Johor, JB Sentral or Singapore, an alternative way to get to SP by train is to take the Shuttle to Tampin rather than getting off in Gemas:
For the full ETS train timetable from Gemas to SP for all northbound trains, see the following page on our site:

If you would like to check train times at the official KTMB.com.my website click here >

ETS KTM Train Ticket Price to Sungai Petani from Gemas

(Tambang / Harga Tiket KTM dari Gemas ke Sungai Petani)

To see the latest ETS fares to Sg. Petani from Gemas click here >

Booking Tickets for the ETS Gemas to Sungai Petani Train

When you travel by ETS train in Malaysia, you get a reserved seat (no standing passengers are allowed) so there is a limited amount of tickets available for each service.
As ETS trains can be fully booked during busy periods, we always recommend you book your tickets in advance.

To book advance KTM ETS tickets you can:

Go to any ETS railway station ticket counter within Malaysia.

Or you can book your tickets online directly from KTMB for the same price >

---
Sungai Petani KTM trains main page >

ETS KTM train schedules main page >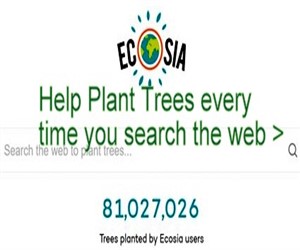 Ecosia - Search the Web - Plant Trees >