ETS KL Sentral to Ipoh Timetable 2022 (Jadual KTM) and Ticket Prices (Harga Tiket)

The ETS KL Sentral to Ipoh route is the busiest long-distance train route in Malaysia with the most departures.
There is a dedicated KL to Ipoh route with ETS Silver and Gold services.
You can also use the long-distance Gold and Platinum trains to get to Ipoh from KL.

The duration of the train journey from KL Sentral (Stesen Sentral Kuala Lumpur) to Ipoh is around two hours and 25 minutes for the fastest services.

Seats on a KL to Ipoh ETS Gold train (train numbers starting with "90")
ETS KL Sentral Kuala Lumpur to Ipoh Train Schedule

(Jadual ETS KL Sentral ke Ipoh)

To see the timetable in the other direction from Ipoh to KLS click here >

ETS KTM KL to KTM Ipoh Train Schedule.

Please note: Due to Covid 19, KTMB is currently operating a reduced temporary schedule - you can see the latest full ETS timetable for 2022 here >

New train timetable from the 15th of January 2022 (2022-01-15):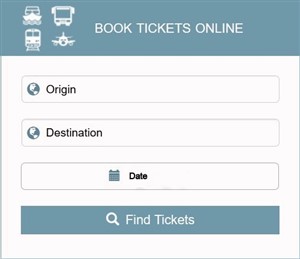 Buy Train Tickets Online (Beli Tiket Kereta Api) >
Timetable notes:

Train numbers starting with an EP are Platinum ETS Services.

Train numbers starting with an EG are Gold ETS Services.
Train numbers starting with an ES are Silver ETS Services.
Trains marked with a * are newer ETS2 trains that operate with a Business Class coach.

Please note: Although the timetable above shows all trains from KLS to Ipoh, many of them are long-distance services that may be harder to purchase tickets for (KTM hold back the sales for these trains for passengers travelling on longer trips).
The trains starting with the number "90" are services on the dedicated KLS to Ipoh route and therefore tickets are available to purchase as far in advance as all other tickets on the KTM network.
To see the full train timetable for the KLS to Ipoh route click on the timetable link below:
To see the full long-distance ETS schedule click on the timetable link below:

The KTM Ipoh Railway Station is easily the best place to arrive in Ipoh if you want to see the sights of the "Old Town" as you can easily walk into the old part of the city from the train station.

Ipoh KTM Station >
If you travel from KL to Ipoh by bus, you will arrive 10 km away from the city centre at Aman Jaya Bus Terminal. From there you will either have to take a taxi or get a local bus from Amanjaya to Medan Kidd bus terminal which is located 5 to 10 minutes walk away from the train station on the edge of Ipoh Old Town.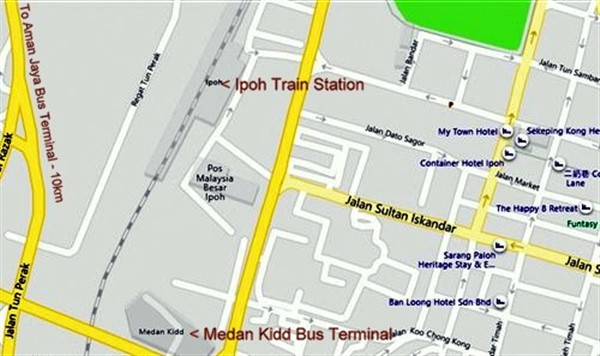 Ipoh Train Station Map
ETS / KTM Train Ticket Prices / Fares from KL to Ipoh

(Tambang / Harga Tiket Keretapi KTM dari KL ke Ipoh)
The price of seats on the ETS KL to Ipoh trains vary depending on what type of train you use:
The cheapest are the Silver services followed by Gold then Platinum.
To see the latest ETS train fares from KL Sentral click here >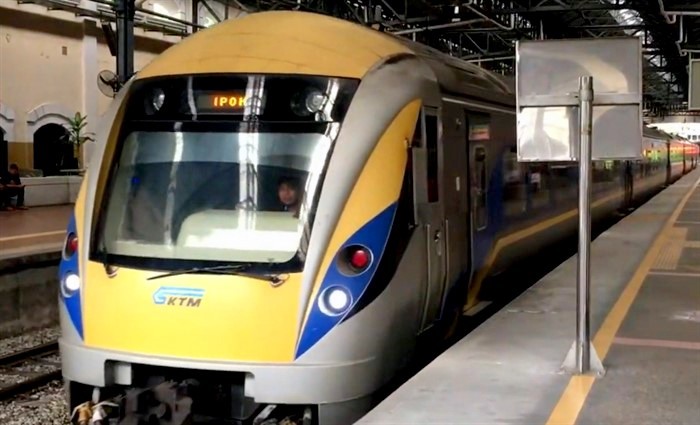 KL - Ipoh Gold train - train numbers starting with "90"
Buy Tickets on the ETS KL Sentral to Ipoh Train

(Beli Tiket di Keretapi ETS KL Sentral ke Ipoh)
To travel on any Electric Train Service in Malaysia you will need a ticket for a reserved seat.

Once all the seats have been sold, the train is officially full and no standing passengers without a seat reservation are allowed.

So, if you want to travel on a particular train, you should book your seats in advance.

You can book advance tickets on ETS trains from any ETS railway station ticketing counter.

You can also book tickets online >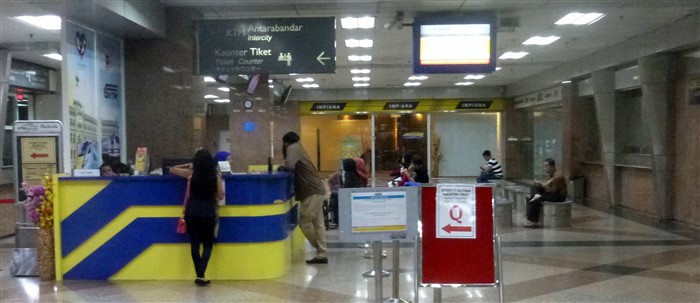 KL Sentral ETS ticket counter area
Train tickets in Malaysia are usually available to buy from anywhere between 2 to 3 months in advance, to as little as just a couple of weeks ahead (it all depends on when KTM release tickets for sale and if they are planning one of their regular timetable changes).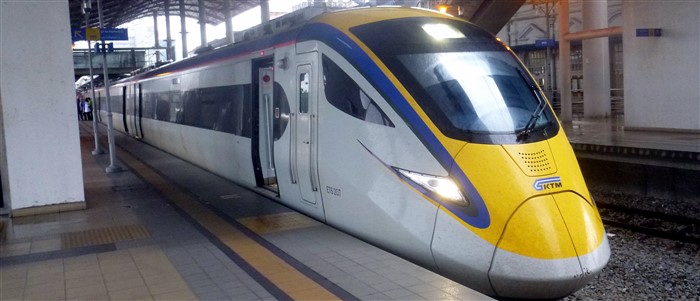 KTM long-distance ETS train to Ipoh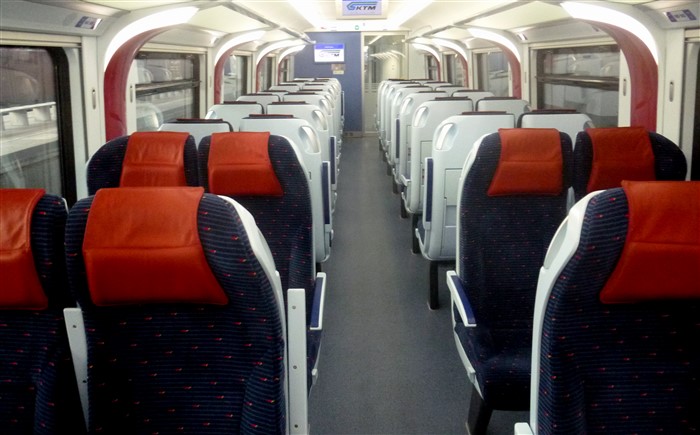 Seats on an ETS train to Ipoh (long-distance trains)
Related pages:
How to get from KL to Ipoh by bus or train >

Information on the Railway Station in Ipoh >
KTM ETS Malaysia trains main page >

ETS train schedules main page >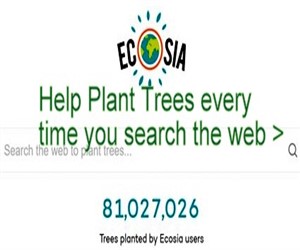 Ecosia - Search the Web - Plant Trees >