Hat Yai to Nakhon Si Thammarat Train

Travel on the Hat Yai to Nakhon Si Thammarat train takes you close to the east coast of the Malay Peninsular, with many unspoiled beaches and mountainous National Parks in this area of Southern Thailand to explore, rarely visited by tourists from abroad.

| Train No | Dep | Arr | Type |
| --- | --- | --- | --- |
| 456 | 08:54 | 13:40 | Ordinary |
| 452 | 14:00 | 18:05 | Ordinary |
| | | | |
All services operate daily.

To find departures times and fares of the train from Nakhon Si Thammarat to Hat Yai or check the timetables above with the official State Railway of Thailand (SRT) website:
You can visit the SRT timetables page on the official SRT website here >

---
The railway station in Nakhon Si Thammarat (usually called just called Nakhon for short) is located close to the centre of the city (a short walk east of the main road that runs through the city centre from north to south).
If you want to stay in the city, there is plenty of accommodation available.

To find places to stay in Nakhon click here >

If you want to travel to the nearby parks and beaches you will have to travel by bus or minivan.
To get to the bus station from the train station it is best to take a motorbike taxi (it's quite a long walk).

---
Ticket Prices for the Hat Yai to Nakhon Si Thammarat Train
These Ordinary local trains are rather slow (stopping at every small station along the route) and often delayed, but are very cheap to travel on.
Tickets on either of these trains is available in 3rd class, fan cooled carriages only and cost:
Adults 24 Baht - Child 12 Baht

Booking Train Tickets from Hat Yai to Nakhon Si Thammarat
As these are local Ordinary trains, there is no need to book your seats in advance (it is also not possible) and seats are only sold on the day of departure.
There will be no problem getting a ticket for any of these services even during busy times of year.

---
Related pages:
Hat Yai Junction Railway Station page >
Find places to stay in Hat Yai close to the station >

---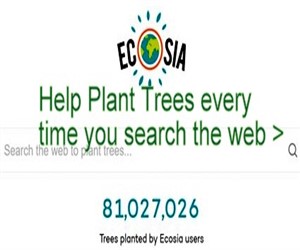 Ecosia - Search the Web - Plant Trees >