Surat Thani Hat Yai Train Times 2023 Ticket Prices
Travel from Surat Thani to Hat Yai by train is a pleasurable and far more relaxed way to travel, rather than the high-speed minibuses, or buses that run along this route.
If you are coming from the islands of Koh Samui or Koh Phangan, you can easily get bus / minivan transfers from the ports to Surat Thani Railway Station (located in a place called Phun Phin, 15 km away from the city centre).
Surat Thani station is also a hub for transport from the west coast of Thailand (Phuket, Phi Phi Islands, Krabi..), with buses and minivans dropping passengers off at the station to connect to rail services to the north and south.

Train Schedule from Surat Thani to Hat Yai

To see the timetable in the opposite direction from Hat Yai Junction to Surat Thani (Phun Phin) click here >

Train
Dep.
Arr.
Type
More Info
171
01:38
06:34
Rapid
Info>
31
02:43
07:25
Special Express
Info>
37 / 45
03:49
08:41
Special Express
Info>
169
04:37
09:52
Rapid
Info>
447
06:20
12:31
Ordinary
41*
--:--
--:--
Special Express DRC
Info>
445
09:59
17:00
Ordinary
Info>
* Train 41 is currently not operating.

---
Ticket Prices

Train fares shown below are for adult, one-way fares in Thai Baht (THB). Fares are the same in either direction.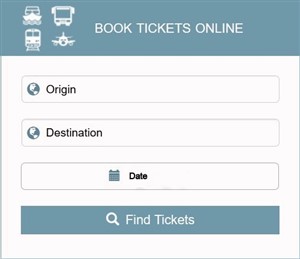 Book Transport Online >
---
Special Express DRC services are all 2nd class A/C seat only sprinter trains and cost 436 THB. Ticket prices include a small meal and soft drinks.

Special Express trains 37-45 have a range of seating and sleepers.
1st class A/C sleepers cost:
873 THB Upper
1,073 THB Lower

2nd class A/C sleepers
576 THB Upper
646 THB Lower

2nd class Fan Seat cost 316 THB
3rd class Fan Seats cost 245 THB
Train 31 only have 1st and 2nd class A/C sleeper seats available and use the new Chinese made CNR coaches introduced in late 2016. It is best to avoid this train on this route as it is the most expensive and costs:
1st class sleepers
1053 THB Upper
1253 THB Lower

2nd class sleepers
726 THB Upper
826 THB Lower

Rapid trains between Surat Thani and Hat Yai are the best option to travel as they are relatively cheap and fast. Tickets cost:
2nd class A/C sleepers
436 THB Upper
506 THB Lower

2nd class Fan sleepers
276 THB Upper
326 THB Lower

2nd class Fan Seats cost 176 THB
3rd class Fan Seats cost 105 THB

Ordinary trains are the cheapest way to travel from Hat Yai to Surat Thani, as they only have 3rd class, fan cooled seating available and cost just 55 THB. They are however not that fast and prone to take the worst of the delays.

Child Discounts:
Fares for children get a discount on the above adult prices of the following, depending on class of travel:
1st class less 126 THB
2nd class less 63 THB
3rd class less 27 THB
---
Related Links:
---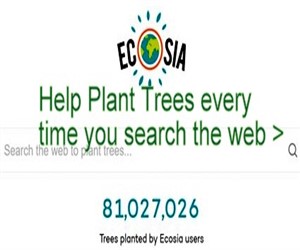 Ecosia - Search the Web - Plant Trees >