TBS to Hang Tuah LRT Train Schedule and Fare
from Bandar Tasik Selatan
Taking an LRT train from TBS to Hang Tuah from the nearby Bandar Tasik Selatan railway station (BTS) takes you into the heart of KL city centre and gives you access to the KL Monorail system to get to popular destinations such as Bukit Bintang.

The first part of your journey if you have arrived at TBS by bus is to go up into the main Terminal Bersepadu Selatan bus terminal building and just follow the signs to the train station.
The bus terminal is directly connected to BTS train station so it is not far to walk.

To get to Hang Tuah, you want to take an LRT train heading towards Sentul Timur on the Sri Petaling LRT train route.

The duration of the train journey by LRT from TBS/BTS to Hang Tuah is just 16 minutes with six stops along the route.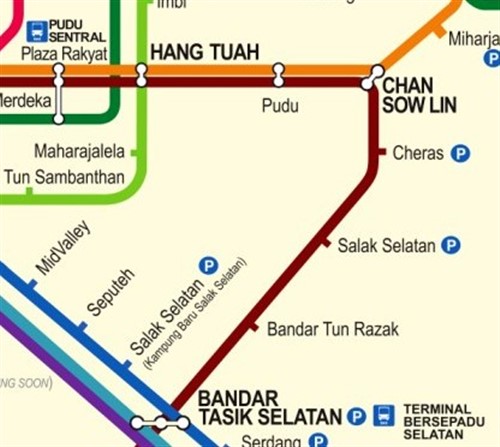 LRT train route map from BTS to Hang Tuah (click to view larger / full KL Transit map) >
LRT train stop at the following stations on this route:

Bandar Tasik Selatan (BTS / TBS)

Bandar Tun Razak
Salak Selatan
Cheras
Chan Sow Lin
Pudu
Hang Tuah
Hang Tuah LRT station is a fully integrated station where you can transfer onto the KL Monorail Line or the LRT Ampang Line.

Most tourists travelling to Hang Tuah station will be heading to the popular Bukit Bintang area of KL which can be reached by Monorail in just a few minutes.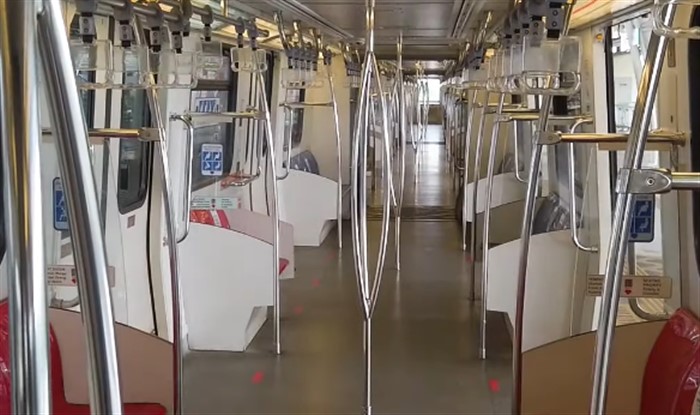 Carriage on an LRT train from TBS to Hang Tuah
TBS to Hang Tuah LRT Fare / Ticket Price

(Tambang / Harga Tiket LRT TBS ke Hang Tuah)
The "Cash Price" LRT train fare (tambang) from TBS / BTS to Hang Tuah is 3.20 MYR.
If you are just transferring onto the Monorail at Hang Tuah, you should buy a single ticket to your final destination from BTS.

LRT Schedule from TBS / BTS to Hang Tuah
(Jadual LRT TBS / BTS ke Hang Tuah)
You never have to wait very long for an LRT train from TBS / BTS with trains running every 3 minutes during the peak times to every 14 minutes late in the evening.

The first trains depart at around 6 am and the last trains around midnight (Monday - Saturday) and 11:30 pm on Sunday and public holidays.

For more information you should visit the:
MyRapid official website here >

---
Related pages:

TBS to Bukit Bintang / Pavilion train >

TBS to KL Sentral station train >

---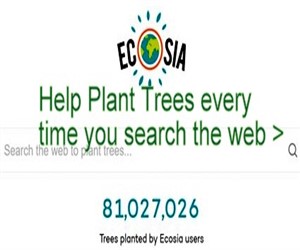 Ecosia - Search the Web - Plant Trees >