Train 170 Timetable Thailand
Yala to Bangkok

Train 170 on Thailand's Southern Railway Line is a Northbound Rapid Night Train, originating in Yala and terminating at Bangkok's new main station, Bang Sue Grand Bangkok .
Along its route. this service stops at many of the coastal beach resorts along the Gulf of Thailand and is a good cheap way to travel, compared to the more expensive (but faster), Express and Special Express trains.
Train 170 Schedule:

This service operates Daily.

Seat Classes and Sleeping Berths available on Train 170

You have a choice of two types of sleeping coaches available on this train:
Second Class Air-Conditioned Sleeping Berths
Second Class Fan Sleeping Berths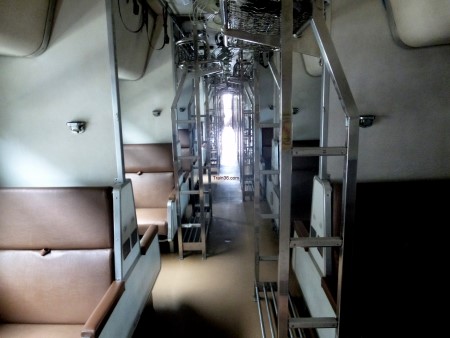 2nd class fan sleeper coach.
---
The fan sleepers are much cheaper than the air-conditioned ones and work out 200 Baht less for long distances.
If you are used to the heat and travelling during the peak season (November - March) when the nights are a lot cooler, they are fine. But in the high humidity of other times of the year, you may want to spend a little more for air-conditioning.

For those on a tight budget or for shorter trips, there are also:
Second Class Fan Seats
Third Class Fan Seats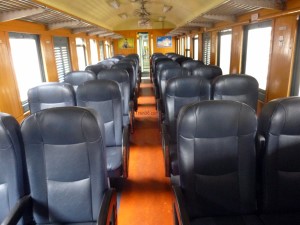 2nd class fan seats.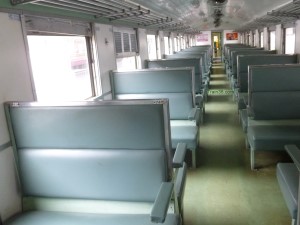 3rd class fan seats.
Fares:

For ticket prices on this Rapid train, please see the following pages for fares to Bangkok.

For other destinations please use the navigation links on the left of this page.

Bangkok Station Information:

From January 2023, this train will now terminate at the new railway station in Bangkok - Bang Sue Central Station (Krung Thep Aphiwat Central Terminal).
From here there are connections to everywhere in the city or you can commect to more SRT train services to everywhere in Thailand.
For more information about Bang Sue Grand Station (Krung Thep Aphiwat Central Terminal) click here >
---
Please Note : Departure times shown here where correct at the time of publication but may change without notice.
Please confirm departure times by contacting the SRT (State Railway of Thailand) directly by either :
Visiting a Thai train station.
Telephoning their 24 hour call centre on 1690.
Southern Line Train Services Timetable Northbound to Bangkok >>>

---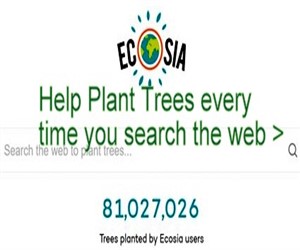 Ecosia - Search the Web - Plant Trees >