ETS Sungai Buloh to Sungai Petani Schedule (Jadual KTM) Train Price
Taking the ETS Sungai Buloh to Sungai Petani train is the quickest way to travel overland to SP in Kedah, Malaysia.
These ETS Gold services operated by KTMB (Keretapi Tanah Melayu Berhad) operate on the route from Gemas / KL Sentral to Padang Besar.
---
The duration of the train journey by Electric Train Service (ETS) from Sungai Buloh to Sg. Petani (SP) is approximately four hours.

---
ETS Train Schedule to Sungai Petani from Sungai Buloh
(Jadual ETS Sungai Buloh ke Sungai Petani)

*************
Movement Control Order (MCO / CMCO / RMCO) - (PKP / PKPB / PKPP) 2021

KTM has a new temporary ETS service for 2021.
Temporary ETS Timetables (Jadual / 时间表) for September 2021

---
*************
For the departure times in the other direction (north to south) for ETS services from SP to Sungai Buloh click here >

KTM Sungai Buloh to SP ETS train timetable:

Please note: Due to Covid 19, KTM is currently operating a reduced temporary schedule - to see the latest temporary ETS timetable click here >

| Train Number | Departs Sg Buloh | Arrives Sg Petani | Operating Days |
| --- | --- | --- | --- |
| EG 9222 | 07:38 | 11:35 | All |
| EG 9420 | 11:10 | 15:06 | All |
| | | | |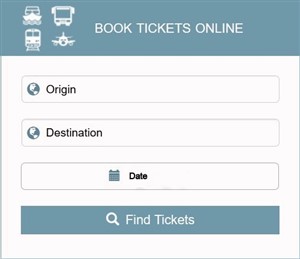 Buy Train Tickets Online (Beli Tiket Kereta Api) >
See the latest ETS fares list for trains to Sungai Petani click here >

The above train services are all EG numbered trains which are ETS Gold services.
The ETS Platinum services do not currently operate between these two stations.

To view the full Electric Train Service schedule for all northbound trains to Sg. Petani, click on the following link:

---
If you would like to visit the official KTMB.com.my (Malaysian Railways) website to check departure times click here >

Sungai Buloh to Sungai Petani Train Fares / Ticket Prices

(Tambang / Harga Tiket Sungai Buloh ke Sungai Petani)

To see the latest ETS train ticket prices from Sg. Buloh to Sg. Petani click here >

Booking Tickets for the ETS Sungai Buloh to Sungai Petani Train

To travel by ETS train in Malaysia you should always book your tickets in advance to guarantee to get a seat.
With the introduction of the new KTM Flexi Fares (from March 2020), it is also cheaper for you if you buy tickets well in advance and not leave it until the last minute as these tickets will now cost you more.

To buy your advance ETS tickets in Malaysia you can either:

Go in person to your nearest KTM ETS railway station ticket counter.

Or, by far the easiest and quickest way to book tickets is to buy them online direct from the Malaysian Railways (KTMB) website >

---
Related pages:

Sungai Buloh KTM train times main page >

MRT trains to/from Sungai Buloh >

Sungai Petani KTM train times main page >

Malaysian Railways KTMB ETS timetables main page >

KTM Sungai Buloh to Alor Setar >

KTM Sungai Buloh to Anak Bukit >

KTM Sungai Buloh to Padang Besar >

KTM Sungai Buloh to Tasek Gelugor >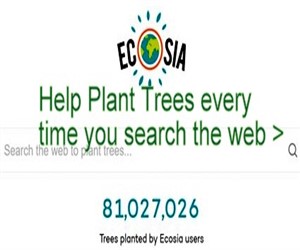 Ecosia - Search the Web - Plant Trees >