ETS Taiping to Kuala Kangsar KTM Train Schedule (Jadual) Price (Harga Tiket)

The ETS Taiping to Kuala Kangsar train service is operated by Malaysia Railways (Keretapi Tanah Melayu Berhad).
The duration of the journey by train is only around 15 minutes with most services travelling non-stop to Kuala Kangsar (Pandang Rengas is the only other KTMB railway station between Taiping and K. Kangsar and few services stop there).

Travelling by train from Taiping is usually the most convenient way to travel as the railway station is only around 5 to 10 minutes walk away from the centre of the old town.

Please note: From the 16th of September 2023 you can now also take a KTM Komuter train from Taiping to Kuala Kangsar >
ETS Schedule from Taiping to Kuala Kangsar
(Jadual ETS dari Taiping ke Kuala Kangsar)
The KTM train fare to Kuala Kangsar from Taiping is approximately between 11 MYR (Gold services) and 14 MYR (Platinum services).
However, under KTM Flexi Fare rules, prices change depending on what time of day, day of the week and period of the year you are travelling and how far in advance you book your seats.

To see the latest information about KTM train fares from Taiping to Kuala Kangsar and information about KTM Flexi Fares click here >
---
All train times from Taiping published on this page are for planning and information purposes only and may change due to operational reasons without notice. Before travelling to Kuala Kangsar by train, it is advisable to visit the official Malaysian Railways website (KTMB.com.my) to check for any changes to the train schedule by clicking here >

---
Related pages:

Taiping KTMB Trains main page >

Kuala Kangsar KTMB Trains main page >
Taiping KTM Komuter train schedule to Bukit Mertajam >

Taiping to Ipoh ETS train timetable >

Taiping to Kuala Lumpur Sentral ETS train timetable >

---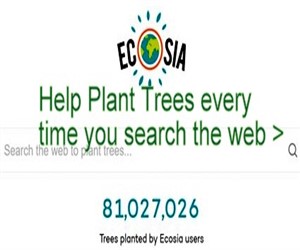 Ecosia - Search the Web - Plant Trees >