ETS Taiping to Ipoh Schedule (Jadual) KTM Train Price (Harga Tiket)

The ETS Taiping to Ipoh train is by far the quickest way to travel between these two places in Perak state with 12 services a day making the journey in around 45 minutes and tickets cost between 20 and 24 MYR.
Seats on an ETS train to Ipoh
For the ETS schedule in the other direction from Ipoh to Taiping click here >

The big advantage of taking a train against taking a bus is that the railway stations in both places are conveniently located within walking distance of the centre of town.
If you take a bus from Taiping to Ipoh you will first have to take a bus from Taiping town centre to Kamunting bus terminal (6 km away), then take a bus from Kamunting to Aman Jaya bus terminal in Ipoh (10 km away from Ipoh Old Town), then take another bus from Anam Jaya to Medan Kidd (located on the edge of the Old Town 5 minutes walk away from Ipoh train station).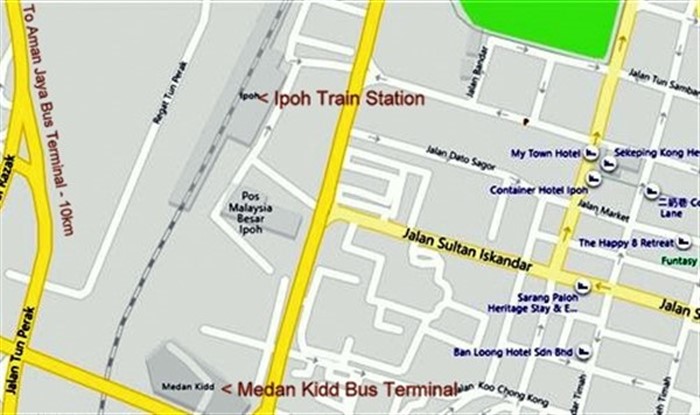 Ipoh KTM train station map
If you take the train, you can walk from the railway station to most parts of the Old Town in 5 to 10 minutes.

So if you don't want to spend many hours travelling and waiting for buses, the train is easily the best travel option.
ETS Schedule from Taiping to Ipoh
(Jadual ETS dari Taiping ke Ipoh)
KTM Taiping to KTM Ipoh ETS Timetable:
You can see the latest full ETS timetable for 2023 here >

New train timetable from the 15th of January 2022 (2022-01-15):
For ETS ticket prices from Taiping click here >

Timetable notes:

* These trains are the newer ETS2 services that have a Business Class carriage.
EG numbered trains are ETS Gold Services.
EP numbered trains are ETS Platinum Services.
To view the full ETS Timetable for all southbound trains click here on the timetable link below:

KTM Ticket Price from Taiping to Ipoh

(Harga Tiket KTM dari Taiping ke Ipoh)
The ETS fares from Taiping to Ipoh are:

ETS Gold Fares to Ipoh cost:
Adults: 20 MYR - Child: 14 MYR
ETS Platinum Fares to Ipoh cost:
Adults: 24 MYR - Child: 16 MYR

Buy Tickets for the ETS Taiping to Ipoh Train

(Beli Tiket untuk Kereta ETS Taiping ke Ipoh)
When travelling by ETS train in Malaysia, it is always best to book your seats in advance as trains can often be full during busy times of the year and even at weekends.
You can buy your advance ETS tickets from any KTM ETS ticket counter at any station within the country or a far easier option is to:
For information about arriving at Ipoh railway station, click on the picture link below: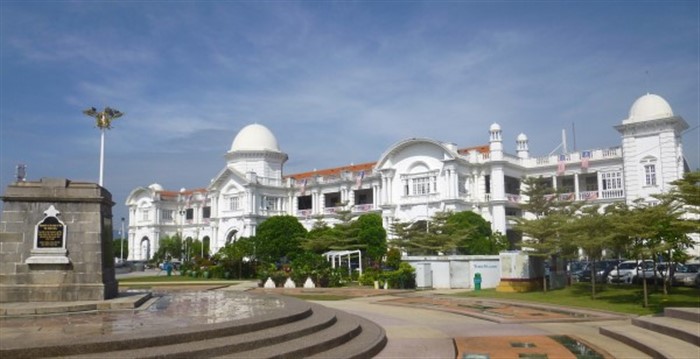 KTM Ipoh train station >
---
Related pages:

Taiping KTM Komuter train schedule to BM / BTW >

Taiping KTMB Trains main page >

Taiping to KL Sentral KTM trains >

Taiping to Kuala Kangsar KTM trains >

Taiping to Butterworth Penang Sentral KTM trains >

---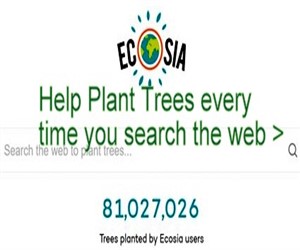 Ecosia - Search the Web - Plant Trees >