ETS Tapah Road to Ipoh Train Schedule (Jadual KTM)

If you want to travel on the ETS Tapah Road to Ipoh KTM train, there are many services a day operating on this route to choose from.
All ETS Gold and Silver services heading to Ipoh stop at Tapah to pick up passengers.

The ETS Platinum services current do not stop at Tapah.

The duration of the train journey from Tapah Road to Ipoh is only about 36 minutes and there are only a couple of stops before you arrive at Ipoh Railway Station (the trains stop at Kampar and Batu Gajah).

To view the ETS timetable in the opposite direction from Ipoh to Tapah Rd click here >

KTM Tapah Road to Ipoh ETS Train Timetable

(Jadual Waktu Keretapi KTM Tapah ke Ipoh ETS)
KTM Tapah to Ipoh ETS train timetable:

You can see the latest full ETS timetable for 2023 here >

New train timetable from the 15th of January 2022 (2022-01-15):
For information about Ipoh Railway Station click here >

Timetable notes:
Train numbers starting with an ES are ETS Silver services.

Train numbers starting with an EG are ETS Gold services.
ETS Ticket Prices to Ipoh (Harga Tiket ETS ke Ipoh)
To see the latest ETS train ticket prices from Tapah to Ipoh, please see:

Our Ipoh ETS train fares page here >

Booking Tickets for the ETS Tapah Road to Ipoh Train

Even though this is a fairly short train journey, you should always make an advance booking when travelling on ETS trains in Malaysia.

Each passenger needs to reserve a seat to travel on an ETS service (no standing passengers are allowed).

To make a booking you have a choice of either:
Visiting any ETS railway stations ticketing counter to buy your tickets in person.

Booking tickets online directly from the KTMB official website or by using an online agent.

To make a booking for ETS train tickets online click here >

---
To find places to stay in Ipoh click here >

KTM Tapah Road trains main page >

ETS trains in Malaysia main page >

---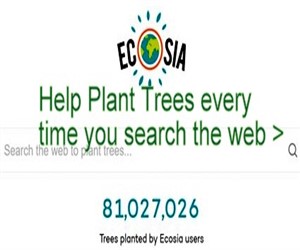 Ecosia - Search the Web - Plant Trees >