Train from Bangkok to Pranburi

Catching the train from Bangkok to Pranburi gets you close to some of the best beaches in this part of the Gulf of Thailand, with Pak Nam Pran, Dolphin Bay and The Sam Rai Yod National Park all within easy reach of Pranburi railway station by taxi.

There is just one train a day that stops in Pranburi from Bangkok's new main railway station, Bang Sue Grand and two slower trains a day from Thonburi station (Bangkok Noi).

Train from Bang Sue to Pranburi

| Train | Depart | Arrive | Type |
| --- | --- | --- | --- |
| 169 | 16:10 | 21:04 | Rapid |
To see the full timetable for train 169 click here >

Trains from Thonburi to Pranburi

| Train | Depart | Arrive | Type |
| --- | --- | --- | --- |
| 255 | 07:30 | 13:28 | Ordinary |
| 251 | 13:10 | 18:46 | Ordinary |
Thon Buri train station in Bangkok >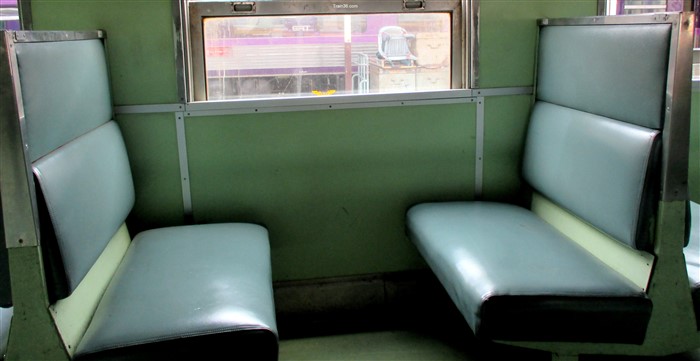 3rd class seats on a train from Bangkok to Pranburi
Train Fares Bangkok to Pranburi

The Rapid train from Hua Lamphong Bangkok has 2nd class fan seats available for : Adult 161 Baht, Child 106 Baht.
3rd class fan seats are much cheaper and cost just 98 Baht for Adults and 74 Baht for Children.

Ordinary trains both have 3rd class fan seats for only 45 Baht for Adults, 23 baht for Children.

Train 255 (254 to Bangkok) also has 2nd class fan seats at 104 Baht for Adults, 52 Baht Children.

Children under three years old travel for free.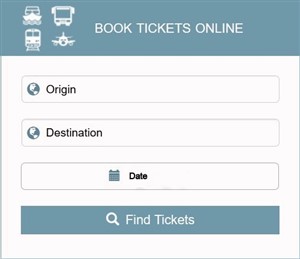 Book Transport Online >
---
---
---
The Pranburi train station is located in the town of Pranburi away from the beach, so you will need a taxi to get to your final destination if you want to stay by the seaside.
It is around 10 kilometres to the start of the beach at Pak Nam Pran, with most of the hotels located to the South around 15 kilometres from the station. A few more km further South is the lovely Dolphin Bay which is close to the Northern entrance to the Sam Roi Yot National Park.

---
For places to stay on the beaches in Pranburi and a few places in the town itself, you can visit our hotel booking page, where you can find a wide choice of accommodation in the area, both budget hotels and luxury beach-front resorts and Spa's.
You can also read reviews and compare room rates from many different hotel booking websites to get a great deal!

More Trains to and from Bangkok >

---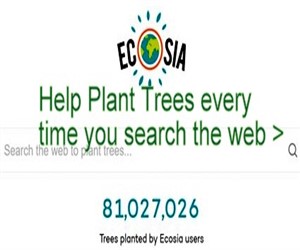 Ecosia - Search the Web - Plant Trees >