KTM Train from Gemas to JB Sentral Johor Bahru
Schedule (Jadual) and Ticket Prices

From May 2016, travel by train from Gemas to JB Sentral Railway Station has been rescheduled, with a new set of Shuttle Trains replacing the Intercity Trains that used to run on this route.
These Shuttle services will operate until the new Dual High-speed Rail Track has been completed in this part of Malaysia.

Gemas Railway Station is currently the furthest point south that the new high-speed Electric Train Services (ETS) operate, as the electrified dual track ends here (the last section to Johor Bahru has yet to be completed).

So, if you are travelling by train from the north of Malaysia to places south of Gemas (ie Johor and Singapore) you will have to disembark your ETS Train here, then connect to one of the new Shuttle / Intercity Trains from Gemas southbound.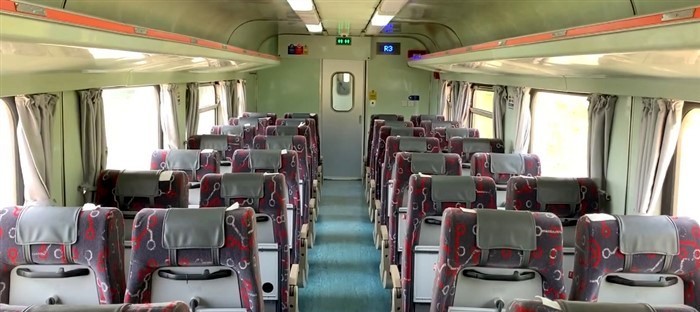 Seats on a shuttle train from Gemas to JB
KTM Gemas to JB Sentral Train Timetable

(Jadual Waktu Keretapi KTM Gemas ke JB Sentral)
To view the timetable in the opposite direction to Gemas click here >

New KTM Timetable from the 1st of July 2022:
To see the full timetable for these services, please see:

To view the ETS Timetable southbound to Gemas click here >
---
If you are continuing on to Singapore by train:
you can view the Shuttle Train Timetable to Woodlands Station here >

Ticket Prices for the KTM Train from Gemas to JB Sentral
(Harga Tiket KTM Gemas ke JB Sentral)

The cost of the Shuttle Train from Gemas to Johor Bahru's JB Sentral Station cost:

2nd Class Superior Seat:
Adult: 21 MYR - Child: 15 MYR

The Intercity Express Train 27 also has 2nd Class seats and Premier Class seats.

Premier Class seats cost:
Adult: 38 MYR - Child: 23 MYR

How to Book your Train Tickets from Gemas

(Beli Tiket)

If you are coming from the north to connect to the Gemas to JB train, you can buy your tickets at the same time as you buy your ETS tickets to Gemas.
If you want to guarantee a seat to JB Sentral, we advise you to book in advance as early as possible.
This is easily done from any mainline KTM railway station or online (booking periods vary from a few weeks ahead to  a few months)

Booking online, you can use the official KTMB website or an online ticketing agent.
To book your tickets online, either way, click here >

---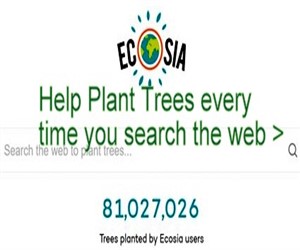 Ecosia - Search the Web - Plant Trees >