KTMB Train from Singapore to Ipoh

Travel by train from Singapore to Ipoh now involves taking three trains, as the KTMB train schedule has changed from the 19th May 2016, with all long distance Intercity Trains being cancelled on the North - South Railway Line from this date.
Timetable of Trains from Singapore to Ipoh

From Woodlands Station in Singapore, you first have to take a Shuttle Train over the Causeway to JB Sentral Station in Johor Bahru, Malaysia.

To see the SG to JB shuttle timetable click here >

You can also get to JB Sentral Station from Singapore by regular buses.
If you do decide to take a bus to JB, please give yourselves plenty of time to cross over the border into Malaysia, as the border is famous for its congestion and long queues.
You would be much better off taking one of the Shuttle Trains from Singapore, as both sets of immigration takes place at Woodlands Station and there are far fewer people trying to cross the border here.

We do recommend you book you Shuttle Train tickets in advance as they are often packed with commuters.
To book your tickets, see our online train ticket page here >

Once at JB, you then have to take another Shuttle Train to Gemas, where the new ETS, high-speed Electric Train Services start.

To view the timetable for trains from JB to Gemas click here >

From Gemas, there are a number of ETS Trains heading north to Ipoh every day, taking around four and a half hours..

To view the ETS timetable from Gemas to Ipoh click here >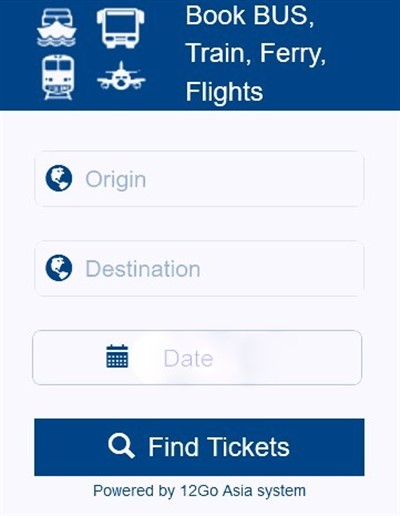 For information on the railway station in Ipoh click here >

If the train is full, or you just prefer to travel from Singapore to Ipoh by bus:
Click here to go to our online bus booking page >

---
Ticket Prices

Fares for the train trip from SG to Ipoh cost:
5 SGD for the SG to JB Shuttle Train.
Adult : 21 MYR / Child : 15 MYR for JB to Gemas Shuttle Trains.
Adult : 59 MYR / Child : 34 MYR for Gemas to Ipoh on the ETS Gold Service Trains.
Booking Tickets for the Train from Singapore to Ipoh

If you are staying in Singapore, we highly recommend that you book your tickets online well in advance, as these services are often very busy and you may be disappointed if you just turn up at JB Sentral expecting to get a ticket.

Where to Stay in Ipoh

On arrival in Ipoh you will find most of the accommodation in the newer part of town, so you will have to take a taxi or a fairly long walk to get to your chosen place to sleep.
If you need ideas on the best places to stay in town, you can visit our Ipoh Hotels page here >

---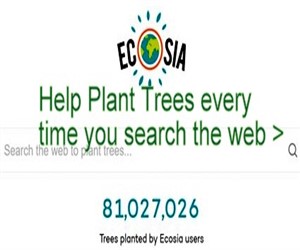 Ecosia - Search the Web - Plant Trees >