Bukit Mertajam to Simpang Ampat KTM Komuter Schedule (Jadual)
The fastest and cheapest way to get from Bukit Mertajam to Simpang Ampat is to take one of the Northern Commuter (Komuter Utara) trains.
These trains are operated by Keretapi Tanah Melayu Berhad (KTMB / KTM) and run at fairly regular intervals throughout the day on the Bukit Mertajam - Padang Rengas Komuter Route (Laluan).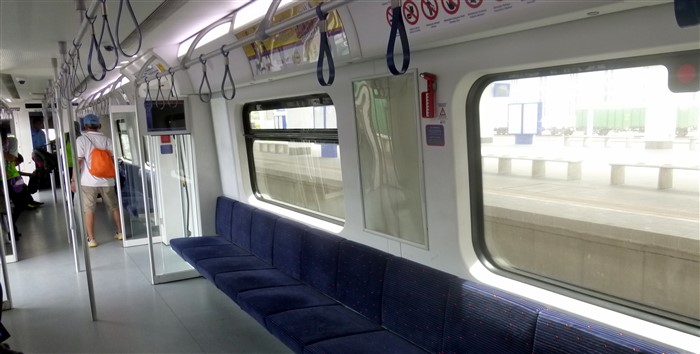 Inside a KTM Komuter Utara train
The duration of the train journey from BM to Simpang Ampat is only 8 minutes and just one stop down the line.
The distance between the two stations is around 13 km.

KTM Commuter Train Timetable to Simpang Ampat from Bukit Mertajam (BM)

(Jadual Waktu Keretapi Komuter KTM ke Simpang Ampat dari Bukit Mertajam)
To see the latest KTM Komuter Utara train schedule, click on the timetable link below:

If you would like to see the Komuter timetable in the opposite direction from Simpang Ampat to BM;
You can see the full train timetable here >

A KTM Komuter train on the northern commuter route.
Bukit Mertajam to Simpang Ampat KTM Train Ticket Price

These commuter trains are a very cheap way to travel around the north-west part of Peninsular Malaysia with a ticket from BM to Spg Ampat costing only 1.00 MYR.

Trains on this route travel from Penang state to Perak state (with the last station on the line at Padang Rengas) and are easily the cheapest and best way to travel around this area of the country.

You can also connect to the other northern commuter line that runs from Butterworth to Padang Besar (Bukit Mertajam is the interchange station for connections).

To see the Komuter timetable from Butterworth to Padang Besar click here >

If you would like to see a price list for all destination on this Komuter route click here >

Buying KTM Komuter Train Tickets
(Beli Tiket Keretapi Komuter KTM)
When you travel by KTM Komuter train, there is no advance booking available or required (unlike on the ETS trains).
Just turn up at the station and go to the ticket counter to buy your tickets.
With your tickets in-hand, take the next Komuter train heading in the direction of Padang Rengas (the last station on this route).

Related pages:

Bukit Mertajam ETS and Komuter trains main page >

Simpang Ampat KTMB trains main page >

All KTM Komuter train timetables in Malaysia >

---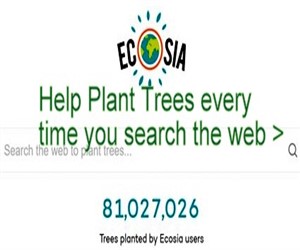 Ecosia - Search the Web - Plant Trees >