Butterworth to Tasek Gelugor
KTM Komuter Train Schedule (Jadual)

For a fast and cheap way to get from Penang Sentral Butterworth to Tasek Gelugor, taking one of the Northern Commuter (Komuter Utara) trains is the way to travel.
These trains operated by KTM / KTMB (Keretapi Tanah Melayu Berhad) run at regular intervals from the first train in the early morning until the last train in the evening.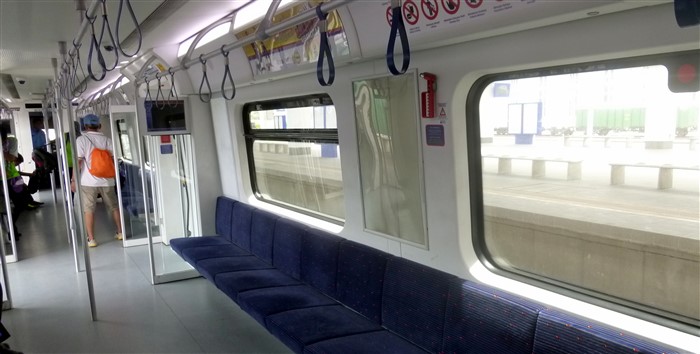 Inside a KTM Komuter train carriage
Butterworth to Tasek Gelugor KTM Commuter Train Timetable
(Jadual Waktu Keretapi Komuter KTM Butterworth ke Tasek Gelugor)

To see the most recent timetable for these trains on the Butterworth to Padang Besar Komuter route (laluan), please click on the following link:

---
If you want to travel in the opposite direction from Tasek Gelugor to Butterworth:
You can view the full KTM Komuter train timetable here >

---
The distance from Butterworth (Penang Sentral) to Tasek Gelugor is approximately 16 km and the duration of the train journey is only 23 minutes.

KTM Komuter to Tasek Gelugor from Butterworth Ticket Prices

(Harga Tiket KTM dari Butterworth ke Tasek Gelugor)

Fares (tambang) to Tsk. Gelugor from Penang Sentral Butterworth cost only 1.60 MYR.

To see all ticket prices for all the different KTM Komuter Utara routes click here >

Buy Komuter Tickets

(Beli Tiket Komuter)
Tickets for these commuter trains are only sold from Butterworth Railway Station ticket counter on the day of travel.
The KTM office in Georgetown on Penang Island does not sell Komuter tickets.

The tickets office at Butterworth station is located up the stairs by the main waiting area (there is also a lift if you want to use it).

For information about the Butterworth Train Station click on the picture link below: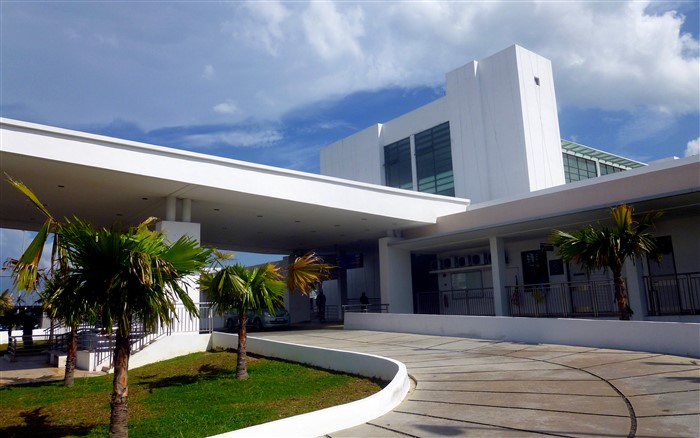 Butterworth KTM train station >
If you are staying on Penang Island (Pulau Penang), to get to the train station in Butterworth you have to take the ferry (or an expensive taxi over the Penang Bridge).
You should plan to leave the island at least an hour before the train that you want to take departs as the ferry departure times can vary throughout the day.
Once you arrive in Penang Sentral, it should take around five minutes to walk over to the train station.

For information about the ferry from Georgetown to Butterworth click on the picture link below: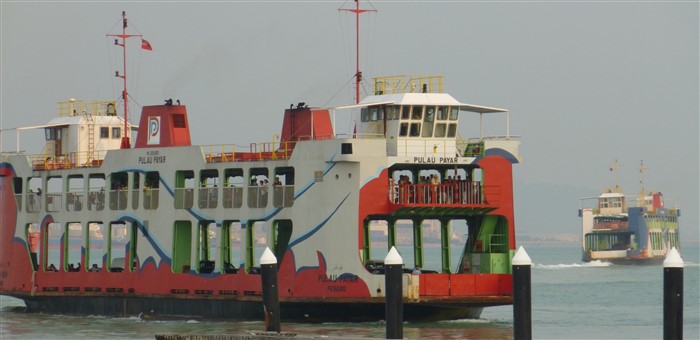 Penang to Butterworth ferry >
---
Butterworth KTMB Trains main page >

Tasek Gelugor KTMB Trains main page >

KTM Komuter Train Timetables in Malaysia main page >

---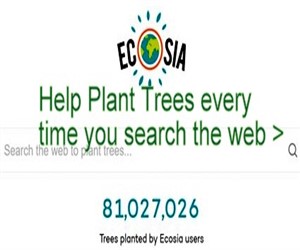 Ecosia - Search the Web - Plant Trees >