Tasek Gelugor to Butterworth
KTM Komuter Schedule (Jadual)

By far the quickest and cheapest way to get from Tasek Gelugor to Butterworth (Penang Sentral) is to take one of the commuter (komuter) trains operated by KTM (Keretapi Tanah Melayu Berhad).
These trains operate regular services on the Northern Commuter Route (Laluan Komuter Utara) and are a really cheap and quick way to travel around this part of the north-west of Peninsular Malaysia.

Tasek Gelugor to Butterworth KTM Commuter Train Timetable
(Jadual Waktu Keretapi Komuter KTM Tasek Gelugor ke Butterworth)

To see the most recent KTM Komuter Utara timetable, please click on the following link:

---
If you want to travel in the opposite direction from Butterworth to Tasek Gelugor:
You can view the full KTM Komuter timetable here >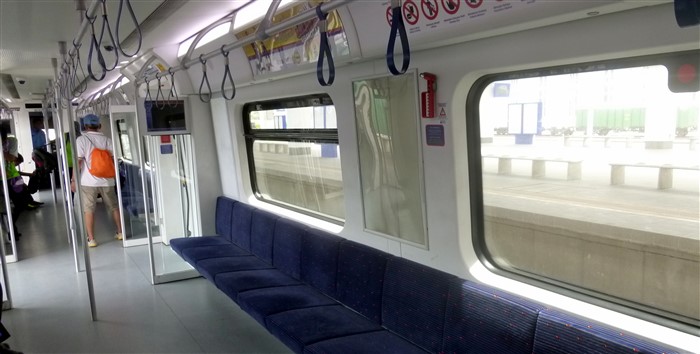 Komuter train to Butterworth
---
The duration of the commuter train journey to Butterworth (Penang Sentral) from Tasek Gelugor takes just 23 minutes to cover the roughly 16 km distance between the two places.

KTM Komuter to Butterworth from Tasek Gelugor Ticket Prices

(Harga Tiket KTM dari Tasek Gelugor ke Butterworth)

The fare (tambang) for these trains is very cheap and cost only 1.60 MYR making it the cheapest way to travel to Penang Sentral from Tasek Gelugor.

To see the full ticket price table for all KTM Komuter Utara click here >

Buy Komuter Tickets

Unlike ETS trains, you can not book tickets in advance so all you have to do is turn up at the station, buy your tickets from the KTM ticket counter, then take the next train heading to Butterworth.

You may not be able to get a seat at certain times of the day, however, this part of the route is not too busy most of the time so you should be able to sit down for a while on most trains.

Arriving at Butterworth Railway station:

Once you get to Butterworth, if you want to connect to buses (both local and long-distance) and the ferry over to Georgetown on Penang Island, you will have to take the short walk between the train station and the main Penang Sentral terminal building.

For information about the Butterworth KTM Railway Station click on the picture link below: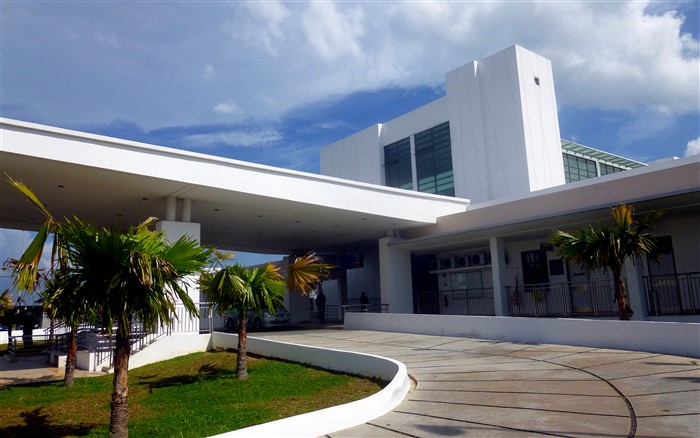 Butterworth KTM railway station >
For information about the ferry from Penang Sentral Butterworth to Georgetown click on the picture link below:

Butterworth - Penang ferry >
---
Tasek Gelugor KTMB Trains main page >

Butterworth KTMB Trains main page >

KTM Komuter Train Timetables in Malaysia main page >

Find places to stay in Georgetown Penang >

---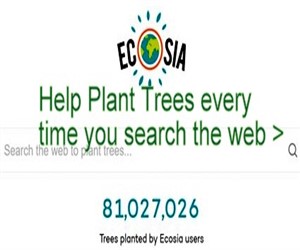 Ecosia - Search the Web - Plant Trees >