KTM Padang Besar to Butterworth Komuter Train Schedule 2022

Since early 2016, there has been a new KTM Komuter Train service from the Malaysia - Thai border station of Padang Besar to Butterworth in Penang. These Northern Commuter (Komuter Utara) train services are a really cheap way to travel around the northwestern states of the country.
This service has replaced all other trains, so is now the only way to travel from Thailand to Butterworth by train (all ETS services from Padang Besar to Butterworth have now been cancelled again from June 2018).

The new high-speed ETS Services is now travelling directly south an d no longer taking the branch line to Butterworth / Bukit Mertajam.

KTM Komuter Padang Besar to Butterworth Train Timetable 2022

(Jadual Waktu Keretapi KTM Komuter Padang Besar ke Butterworth 2022)

New KTM Komuter timetable (Jadual / 时间表) from the 22nd of July 2022:
Morning Timetable (for the afternoon/evening timetable click here >):
To view the timetable in the other direction from Butterworth to PB click here >

Afternoon / Evening Timetable:

---
---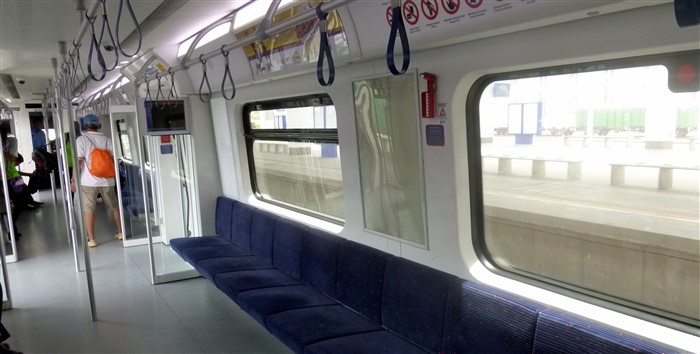 Carriage on a Komuter Utara train
---
---
If you wish to travel further south of Penang to Perak state, you can change trains at Bukit Mertajam Railway Station, where another KTM Komuter service operates as far as Padang Rengas.

To view the full timetable for this commuter service click here >

---
If you want to travel to Penang Island, Butterworth Railway Station is located just a few minutes walk away from the jetty where ferries leave for George Town on Penang Island.
For more information about the train station in Butterworth click on the picture link below:
Butterworth Railway Station >
Want to find the latest new places to stay in Penang?
For information of the ferry over to Georgetown on Penang Island click on the picture link below:


Ferry from Penang Sentral Butterworth to Georgetown >
---
Padang Besar to Butterworth Komuter Train Fares / Ticket Prices:

These commuter services are a very cheap way to travel.
However, unlike the ETS Trains, there is no seat reservation and seats are available on a first come, first served basis.

The fares table below shows all fares for the Komuter Utara (northern) trains all the way from Padang Besar to Padang Rengas:

---
KTM Komuter Trains main page >

KTMB Padang Besar trains main page >

KTMB Butterworth trains main page >

---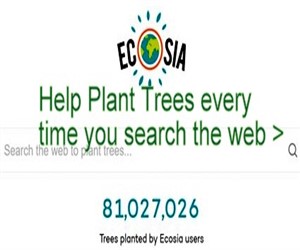 Ecosia - Search the Web - Plant Trees >