ETS Arau to Ipoh KTM Train Schedule (Jadual) and Fares
Travel by KTM train on the ETS Arau to Ipoh services that take you to Perak state quickly and efficiently, taking around two hours 40 - 50 minutes to make the journey.

These new high-speed Electric Train Services have now totally replaced the older diesel Intercity Express Trains that used to operate on this route.
To view the timetable in the other direction from Ipoh to Arau click here >

ETS Train Schedule from Arau to Ipoh

(Jadual ETS Arau ke Ipoh)

KTM Arau to KTM Ipoh ETS train timetable:
You can see the latest full ETS timetable for 2023 here >

New train timetable from the 15th of January 2022 (2022-01-15):
---
Timetable notes:

* These trains operate are the newer KTM ETS2 trains with a new Business Class carriage.

Train numbers starting with EP are ETS Platinum services and have slightly fewer stops on route.
Train numbers starting with EG are ETS Gold services that stop more often but are cheaper.

To see the full ETS timetable with all the stops for these services, click on the timetable link below:

For information on Arau Railway Station in Perlis, click on the picture link below: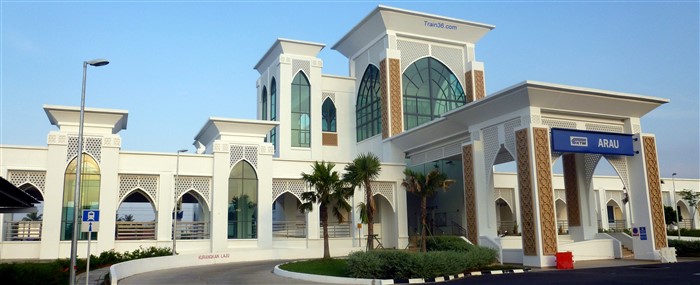 Arau Railway Station >
For information on Ipoh Railway station in Perak, click on the picture link below: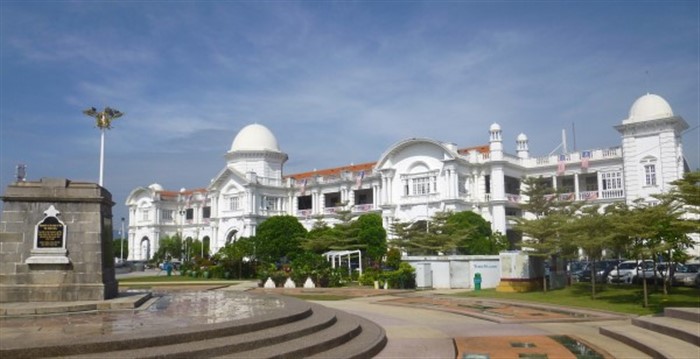 Ipoh Train Station >
Arau to Ipoh KTM ETS Ticket Prices / Fares

(Tambang / Harga Tiket KTM ETS Arau ke Ipoh)

The prices for seats on these trains varies depending on what type of train you decide to take.
All ETS Trains have only one class of train carriage / coach, so there are no first or second class carriages.
Seats on the ETS Platinum services cost:
Adult Fare:  61 MYR - Child Fare: 35 MYR
Seats on the ETS Gold services cost:
Adult Fare:  46 MYR - Child Fare: 27 MYR
Please note: Now that KTM has a Flexi Fare system for buying tickets, the prices shown above will very depending on a number of factors.
These include:
How far you book in advance and if you are traveliing during "Peak" or Off-Peak" times of the day, day of the week or time of the year.
For more information about the Flexi Fares, click on one of the links below:

To see all ETS fares to/from Arau click here >
---
To find a great place to stay in Ipoh town, visit our top places to stay in Ipoh page for a selection of the best accommodation in the city, from budget to luxury hotels.

Buy Tickets on the ETS Arau to Ipoh Trains

(Beli Tiket di Kereta ETS Arau ke Ipoh)

We would highly recommend that you book your seats as far in advance as possible for these services, as trains on this route can often be full during school holidays, weekends or during one of the numerous religious events that take place in Malaysia.
Booking train tickets in Malaysia is relatively easy.
You can buy tickets from any mainline KTMB railway station ticket counter within Peninsular Malaysia.
Or, to save you the time and expense or visiting the station, you can easily book tickets online (usually for the same price you would pay at the ticket counter or for a little extra if you use an online agent).

To book Arua to Ipoh train tickets online click here >

Related pages:

---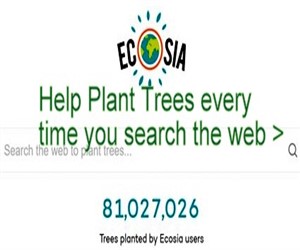 Ecosia - Search the Web - Plant Trees >