ETS Arau to Taiping KTM Train Schedule (Jadual) Price (Harga Tiket)
Taking the ETS Arau to Taiping train is by far the quickest way to travel. The other option is to take two KTM Komuter trains which works out much cheaper but will take quite a bit longer.

All the long-distance ETS train services heading south operated by Malaysia Railways (KTM Berhad) can take you quickly from Arau to Taiping with the duration of the train journey approximately two hours.

ETS Train Schedule from KTM Arau to Taiping

(Jadual Keretapi ETS dari KTM Arau ke Taiping)
To see the ETS train timetable in the opposite direction from Taiping to Arau click here >

ETS Train Timetable from KTM Arau to KTM Taiping:

You can see the latest full ETS timetable for 2023 here >

New train timetable from the 15th of January 2022 (2022-01-15):
For ETS ticket prices from Arau click here >

Train numbers starting with an EG are the cheaper ETS Gold services.
Train numbers starting with an EP are the more expensive ETS Platinum services.
Trains marked with a * are operated by the newer ETS2 trains that include a Business Class carriage.

To view the full schedule with all the stops for these KTM ETS train services, click on the timetable link below:

ETS Arau to Taiping Ticket Prices / Fares

(Tambang / Harga Tiket ETS Arau ke Taiping)

As KTM now has a Flexi Fare system for booking ETS tickets, the prices below should be used as a guide only:

Platinum Trains: Adult 44 MYR - Children 26 MYR.
Gold Trains: Adult 34 MYR - Children 21 MYR.
Under the Flexi Fare rules, prices vary according to many different factors including: How far in advance you book and if you are travelling in a "Peak" or "Off-Peak" time of day, day of the week or period of the year.

To learn more about KTM Flexi Fares and to see a list of all the basic ETS fares from Arau click here >

Buy Tickets

(Beli Tiket)

Whenever you want to travel on an ETS train in Malaysia, you should always book your tickets as far in advance as possible to make sure you can get a seat (it also works out cheaper).

To book an advance ETS ticket is easy to do:
You can visit any KTM ETS railway station ticket counter.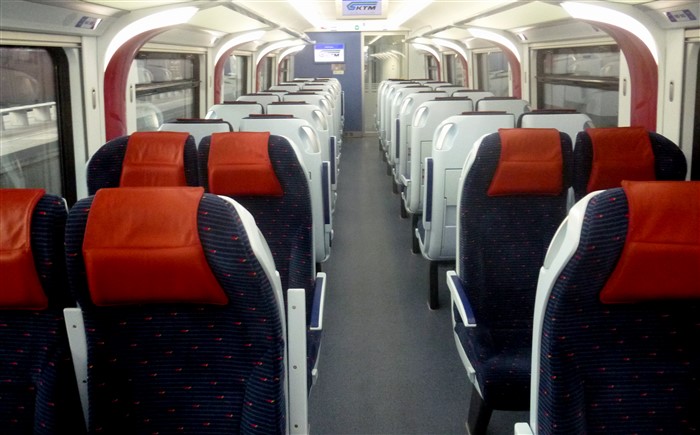 Seats on an ETS Gold train from Arau to Taiping
KTM Komuter Train from Arau to Taiping

(Keretapi Komuter KTM dari Arau ke Taiping)

KTM Komuter Utara train route map from Arau to Taiping
An alternative and much cheaper way to travel from Arau to Taiping by train is to take one of the KTM Northern Commuter (Komuter Utara) Trains.
There are no direct Komuter trains to Taiping from Arau so you have to take the following route:
Take a KTM Komuter train from Arau to Bukit Mertajam Interchange station >

From Bukit Mertajam you can then connect to another Komuter train to Taiping >

For the latest KTM Komuter Utara fares table click here >

For information about Arau KTM train station and how to get there from the Langkawi Ferry service to Kuala Perlis click on the picture link below: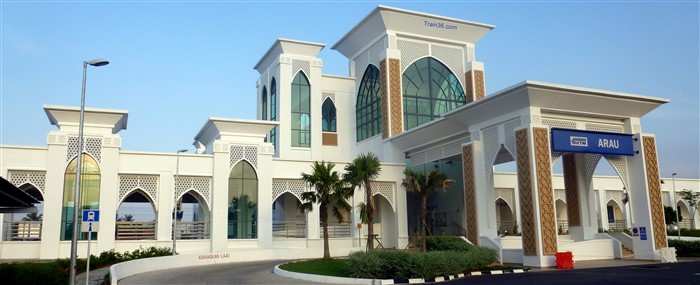 KTM Arau railway station >
---
Related pages:

KTM Taiping Trains main page >
---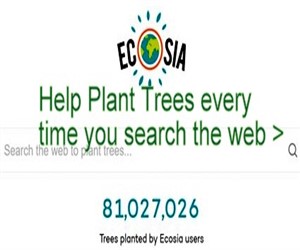 Ecosia - Search the Web - Plant Trees >