ETS Ipoh to Slim River
KTM Train Schedule (Jadual) Price

Taking the ETS Ipoh to Slim River train is the easiest and quickest way to travel with the duration of the journey taking an hour to cover the roughly 105 km distance between the two places.
These fast trains are operated by Malaysian Railways Keretapi Tanah Melayu Berhad (usually known as KTMB or KTM).

Ipoh to Slim River ETS Train Schedule

(Jadual Keretapi ETS Ipoh ke Slim River)
To see the ETS train schedule in the other direction from Slim River to Ipoh click here >

KTM Ipoh to Slim River ETS train timetable:
You can see the latest full ETS timetable for 2023 - 2024 here >

Current KTM Ipoh to Slim River train timetable:
To see the full ETS schedule on this route from Ipoh to KL Sentral click on the timetable below:

For the latest ETS train fares from Ipoh station click here >

Timetable notes:

EG numbered services are ETS Gold trains.
ES numbered services are the infrequent but cheaper ETS Silver trains.

All train times published on this page are for planning purposes only and may change without notice. To check for any changes to the KTM train timetable from Ipoh to Slim River you should visit the official KTM Berhad timetable page on their official website by clicking here >
ETS Ipoh to Slim River KTM Train Ticket Prices

(Harga Tiket Kereta Api KTM ETS Ipoh ke Slim River)
Train fares (tambang) on this route cost:
ETS Gold Services: Adult Ticket 22 MYR - Child Ticket 15 MYR
ETS Silver Services: Adult Ticket 17 MYR - Child Ticket 13 MYR
Please note: Now KTM use a Flexi Fares system to price tickets, the fares shown above will vary depending on a number of different factors.
Tickets are now cheaper the further in advance you book and more expensive if you wait until just a few day before your departure.

Other variations in price depends on if you are travelling during one of the many different  "Peak" and "Off-Peak" times.

To learn more about how KTM price their Flexi Fares:
Visit our Ipoh ETS train fares page here >

Buy KTM Train Tickets from Ipoh

(Beli Tiket Keretapi KTM dari Ipoh)
When travelling by ETS train in Malaysia, your ticket gets you a reserved seat and as seat numbers are limited, it is always best to book your ticket in advance to make sure you can travel on the train you want.

You can buy advance ETS tickets from the ticket office at Ipoh railway station (you will need to take a ticket number and wait for your number to be called to be served).
You can also buy advance tickets from any other ETS station within the country.

A more convenient and less time-consuming way to book your seats is to buy tickets online >

For information about the KTM station in Ipoh click on the picture link below: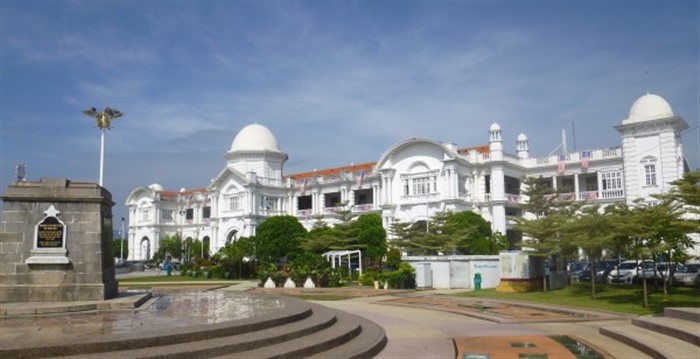 KTM Ipoh train station >
---
Related pages:

ETS train schedules in Malaysia main page >

Slim River KTMB trains main page >

Ipoh to Kampar train timetable >

Ipoh to Sungkai train timetable >

Ipoh to Tapah Rd train timetable >

Ipoh to Tanjung Malim train timetable >

---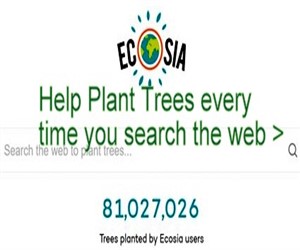 Ecosia - Search the Web - Plant Trees >