Train 36 Timetable (Now Train 32)

Train 32 is a daily overnight sleeper train that travels from Hat Yai in Southern Thailand, travelling up through central area of the south, before following the eastern coastline along the Gulf of Thailand, all the way up to Bangkok, ending at the main train station, Hua Lamphong.
Please Note : train 36 from Butterworth to Bangkok has been replaced by train number 46 from 2nd December 2016 and now departs from the border station of Padang Besar.
Click here for the new timetable >

Timetable for Train 32

To view the Timetable of Train number 35 (now 31) from Bangkok to Butterworth click here >

---
****Please note : The SRT train is no longer travelling to Butterworth in Malaysia.

To get to Padang Besar from Butterworth, you have a choice of taking either :
An ETS Train or one of the many more Komuter Trains.
To see the ETS train schedule to Padang Besar click here >
To see the KTM Komuter schedule to Padang Besar click here >

From Padang Besar to Hat Yai, you can take one of the Shuttle Trains >

Tickets for this Thai train service are no longer being sold from Butterworth or the KTM office in George Town. You will now have to purchase your tickets at Padang Besar or Hat Yai.
If you need to make an advance booking you can do that here online >

---
This service comprises of all sleeper coaches, with both second and first class berths available.
Coaches on this service are the new models from China and are much more modern and more comfortable than the older SRT rolling stock.

If you have the chance and don't mind spending a little bit extra, try to buy the lower berth beds, as they are wider and more comfortable, plus you get a window to look out of.
---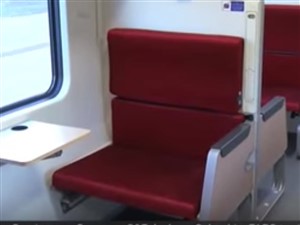 New Chinese made seats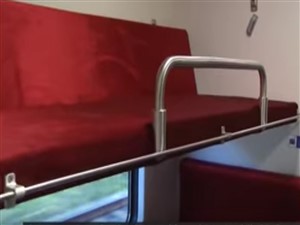 New Chinese made berths
---
You will have to book early as these berths are the most popular and sell out the quickest.
So, if you leave it to the last minute, you will only be left with the smaller upper berths if there are still any available, plus you will be left with the berths that nobody else wants at the end of the carriages where the toilets are, or next to the automatic door.
Arriving at Bangkok Railway Station

Hua Lamphong station is located close to Chinatown in Bangkok and has a number of hotels and cheaper guest houses nearby.
If you want to travel to other areas of the city, visit our Bangkok Train Station page where you will find details of how to travel from the station to various popular parts of Bangkok.

Ticket Prices

Please see the following pages on our site for fares:
Need some ideas on places to stay while in Thailand?
Just click on the link below to find the best places to stay, read guest reviews and compare room prices to find the cheapest deals.

Book accommodation online in Thailand >

---
View Southern Line Train Timetable Northbound Page >

---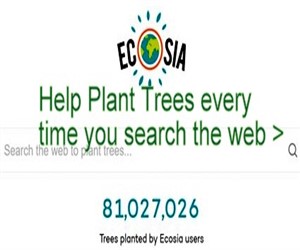 Ecosia - Search the Web - Plant Trees >