Sungai Petani ETS Ticket (Tiket)
KTM Train Booking Online
If you would like to book your Sungai Petani ETS Ticket in advance, you can easily do this online at the same price you would pay at the KTM ticket counter, saving you the time and cost of visiting the station prior to your departure date.

Making an advance reservation for your seats on all ETS high-speed Electric Train Services in Malaysia is always highly advisable, as many trains can fill up quite quickly during busy weekends, school holidays, religious festivals, etc ...

How to Book Sungai Petani ETS Ticket Online:

---
Booking train tickets in Malaysia is cheapest by going direct to the KTM website (they offer the best way to book your SP train tickets online and tickets cost the same as buying from the station ticket counter).
You can also use an online ticketing agent, but they have all recently added a booking fee to their ticket sales, so are slightly more expensive than going direct to KTM.
If all the trains are full on your chosen departure date, the other alternative is to take a bus to / from Sungai Petani.
The main long distance bus station in Sg. Petani is just a couple of minutes walk to the south of the railway station, close to the centre of the town.
For more information on the train and bus station in SP click here >>>

To book bus tickets or just check departure times and fares to / from Sungai Petani, please see :
Our online bus booking page here >>>

---
Please Note: If you want to travel short distances by train to / from Sg. Petani, you can use the KTM Komuter Train services that operate between Padang Besar and Butterworth, Penang - connecting with the Komuter services into Perak state at Bukit Mertajam.
Tickets for these Komuter trains are only available for sale on the day of travel.

---
To check for the latest departure times and fares for ETS train services to / from Sungai Petani, please see the following pages on our site :

SP to KL Sentral Kuala Lumpur timetables >>>

KL Sentral to SP timetables >>>

Sungai Petani to Alor Setar trains >>>

All ETS departures from north to south >>>

All ETS departures from south to north >>>
Sungai Petani trains main page >>>

KTMB online train booking main page >>>

---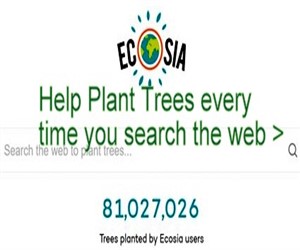 Ecosia - Search the Web - Plant Trees >