Train 25 Timetable Thailand
Bangkok - Khon Kaen - Udon Thani - Nong Khai

Train 25 is a daily overnight sleeper train service running on Thailand's North-Eastern railway line, from Bangkok's new Bang Sue Grand railway station to Nong Khai, close to the Friendship Bridge that crosses over the Mekhong River and acts as the main border crossing between Thailand and Laos.
If you are planning on catching the train from Nong Khai into Laos and onto Vientiane, this is the service you will need to catch, as it connects to the Nong Khai to Thanaleng train service.
Please Note: Train 69 was changed to Train 25 and now operates with the brand new Chinese made coaches (from 2017)

For more details on travelling from Bangkok to Vientiane by train click here >

Train 25 Schedule
This train service operates Daily.
-  Find places to stay in Nong Khai or Vientiane here >
Sleeping Berth Classes available on Train 25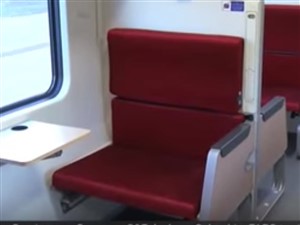 2nd class sleeper seats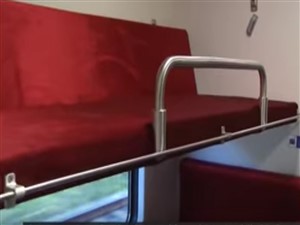 2nd class sleeper berth / bed
This night train from Bangkok to Nong Khai has a choice of only 1st or 2nd class air-conditioned sleeper coaches available, as it is mainly used by tourists travelling from Thailand to Laos, so is one of the more expensive trains to travel on along this route.
The second class seats convert into an Upper Berth and Lower Berth beds.
The lower bed is slightly more expensive than the upper but is really worth the extra money as it is much wider and allows you much more space.

To see a full list of fares for the trains to Nong Khai from Bangkok please click here >

Buying Tickets in Bangkok

You can book your tickets either in person at any station within Thailand, or pay an agent to do it for you.
If need to book tickets from outside of Thailand.
You can book your train tickets online here >

---
Other night trains on this route you may consider travelling on are:
The above timetable was correct at time of publication but may change without notice.

We recommend that you confirm departure times by either:
Calling the State Railway of Thailand 24 hour call centre on 1690.
Confirming departure times at your nearest Thai railway station
---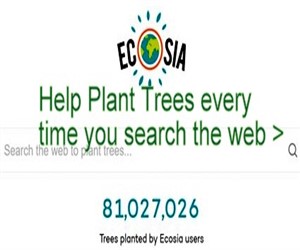 Ecosia - Search the Web - Plant Trees >