Train 133 Timetable Thailand
Bangkok - Khon Kaen - Udon Thani - Nong Khai

Train 133 is a Rapid night train service on the North-Eastern Railway Line in Thailand that travels daily between the capital city Bangkok and Nong Khai in the very North of Isaan, on the border with Thailand and Laos.

Train 133 Schedule

This service operates Daily.

Seats Available on Train 133

This train is now made up of 3rd class, fan-cooled carriages only.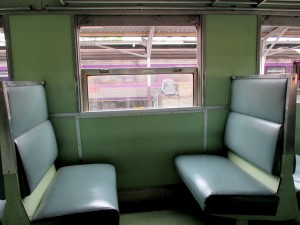 3rd class seats
If you really want to find the cheapest way to travel from Bangkok to Nong Khai, these Third class fan cooled coaches are a real bargain but you may get a little uncomfortable on an overnight trip.
Ticket Prices

For a full list of fares on popular routes, please see our:
Bangkok to Nong Khai train page >
---
If you want to continue your journey into Laos, the train station in Nong Khai is within walking distance (or a short Tuk Tuk ride) of the border control at the Friendship Bridge.
Once through Thai passport control, you then catch a bus over the bridge into Laos.
There is also a train service that travels over the bridge from Nong Khai to Thanaleng Railway Station (4 km inside Laos).
For more information about the journey from Nong Khai Railway Station to Vientiane in Laos, please see our:
Bangkok to Vientiane Train Page here >

---
If you plan to stay in Nong Khai for a day or two, you will have to get a Tuk Tuk into town (or take a very long walk), where you will find plenty of places to stay along the banks of the Mekong River.
To find the best places to stay, read reviews and compare prices, click here >

---
Other night trains on this route are:
---
The timetable posted on this page was correct at the time it was published, but may change without notice.

Please check departure times by either:
Telephoning the State Railway of Thailand 24 hour call centre on 1690.
Visiting your nearest railway station in Thailand.

---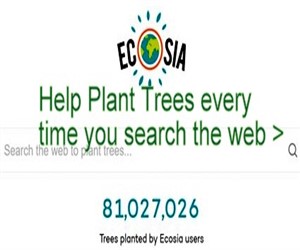 Ecosia - Search the Web - Plant Trees >