Train 39 / 41 Timetable Thailand
Bangkok to Surat Thani to Yala

Train numbers 39 and 41 are the same train, a Diesel Railcar sprinter service.
From Bangkok to Surat Thani it is number 39, then from there to Yala it is number 41.
This night train from Bangkok is not however a sleeper service
It operates with all 2nd class seat, air-conditioned carriages.

Train 39 / 41 Timetable

This service departs Hua Lamphong Railway Station Daily.

All times shown are departure times.
Arrival times are just a couple of minutes earlier, except at:
Surat Thani where the train divides. It arrives here 10 minutes earlier than the time shown above.
Hat Yai where it arrives at 12:34.

Seat Classes :

All carriages on this service are 2nd class air-conditioned seat coaches.
Airline style meals and soft drinks are served to you during the journey.
You may however want to take some of your own food to eat as it not the best and unlike most other slower trains in Thailand, there are very few chance to buy food from vendors.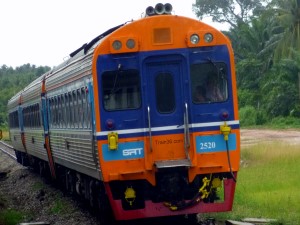 A Special Express Diesel Railcar Train in Thailand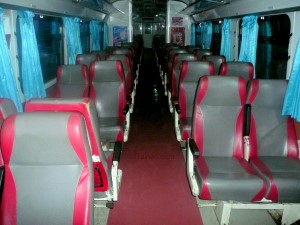 2nd Class seats on A/C coaches on DRC Trains
Fares :

Please use the navigation bar on the left of this page to find specific fares for this train service.
For fares from Bangkok, please see the following pages :

If you would prefer to travel by sleeper train, you can also use the above links to see all trains departing from Bangkok to that particular destination.

---
Please note : Train times are published for information only and may have changed.
Before travelling please check times at any station within Thailand or call the 1690 helpline, 24 hours a day.
You can also check online at the Thai Railways website by clicking here >

---
---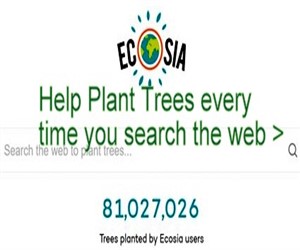 Ecosia - Search the Web - Plant Trees >