Train 8 Chiang Mai to Bangkok Ticket Price

Train 8 from Chiang Mai to Bangkok (Bang Sue Grand Station) is a fast, Special Express Deisel Railcar (DRC) and the fastest of all the train services that run on this route. This daytime train offers second class seats in a Air-conditioned carriage.

Ticket Prices / Fares for Train Number 8

2nd Class A/C seats only.
Ticket prices for this DRC train include a meal and some soft drinks served by the onboard stewardess/steward.
Meals on trains are usually not too bad, but they may not be to your liking, so it is advisable to bring some snacks and drinks of your own for such a long journey.

See the full timetable with all the stops for train number 8 >
Book tickets online (extra booking fees apply) >

Back to Chiang Mai to Bangkok train timetable page >

---
2nd class seats on a diesel railcar train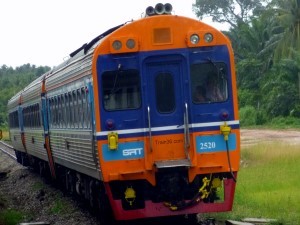 A Special Express DRC
This fast train is more expensive than travelling by bus but it is quicker and a much better way to see some of the Thai countryside as the railway line passes through some beautiful areas that you don't get to see if you are travelling on a coach on the highway.

If you would like to compare travel options from Bangkok to Chiang Mai by bus, train or by flying, click here >

Station Information
For information on the railway station in Chiang Mai click here >

For how to get to/from Chaing Mai railway station click here >

For information on the new Bang Sue Grand (Krung Thep Aphiwat Central Terminal) click here >

How to Book Tickets for Train 8 Chiang Mai to Bangkok

As this train has a limited number of seats it is advisable to book your tickets as far in advance as you possible can if you want to travel by this train. Tickets are usually available to buy up to 90 days in advance.

If you are in Thailand you can book advance train tickets from Chiang Mai station or any SRT mainline station ticket counter/office in the country as they are all linked to the booking system (bring your passport with you as you may be asked to show ID at some stations).

If you are not in Thailand and want to book your tickets before your arrival you can also book train tickets online (extra admin fees apply).
For more information on booking train tickets online click here >
---
---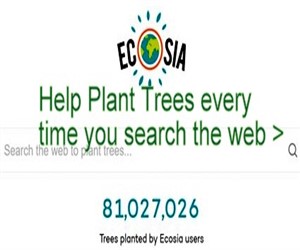 Ecosia - Search the Web - Plant Trees >