UKM to Mid Valley KTM Komuter Train Schedule (Jadual) & Price
To get from UKM to Mid Valley, the most direct and quickest way to travel is to take a cheap KTM Komuter (commuter) train service on the Tampin/Pulau Sebang - Batu Caves Route (Laluan) operated by Malaysia Railways Keretapi Tanah Melayu Berhad.

Trains depart UKM from the early morning until late in the evening with the duration of the train journey around 35 minutes and the station is right by the entrance to the Mid Valley Megamall.

---
KTM Komuter Train Schedule from UKM to Mid Valley

(Jadual Keretapi Komuter KTM dari UKM ke Mid Valley)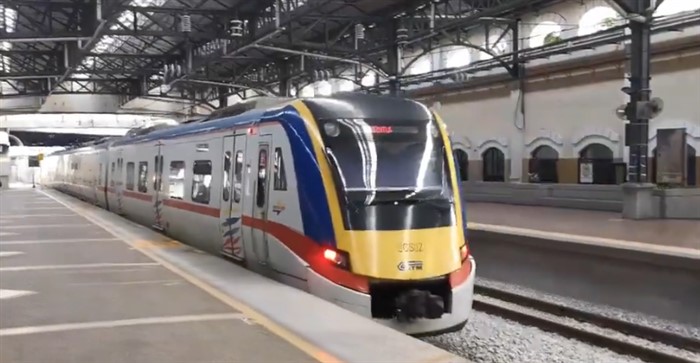 Komuter train on the route to Mid Valley KTM station
To see the commuter train schedule for services from UKM, click on the timetable link below:

To see the timetable for commuter trains in the opposite direction from Mid Valley to UKM:
See the Batu Caves to Tampin route timetables here >

Along the Komuter line to Mid Valley trains stop at the following stations:

Bandar Tasik Selatan (TBS Bus Terminal)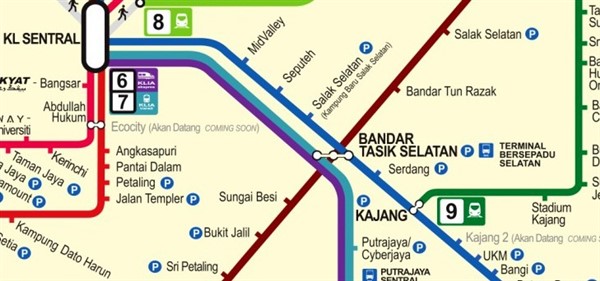 KTM Komuter route map to Mid Valley from UKM (Click to view larger / full KL Transit map) >
---
If you would like to check departure times or for any disruption on the Komuter route from UKM:
You can visit the official KTM Berhad websites Komuter trains page here >

KTM Ticket Price to Mid Valley from UKM
(Harga Tiket KTM ke Mid Valley dari UKM)
The KTM Komuter train fare (tambang) from UKM to Mid Valley is 4.60 MYR (Cash Price).

Tickets (in the form of tokens) can be purchased from UKM Komuter station on the day of travel only.

The "Cash Price" is the fare you pay without any discount applied.
If you are going to be using Komuter trains frequently, you can get a slight discount for tickets by purchasing a pre-loaded Touch N Go card from KTM.

---
Related pages:

See the timetables for all KTM Komuter train services in Malaysia >

Other train routes on the Tampin-Batu Caves Komuter Line:

UKM to KL Sentral KTM trains >

Kajang to Mid Valley KTM trains >

TBS to Mid Valley KTM trains >

Serdang to Mid Valley KTM trains >

Mid Valley to KL Sentral KTM trains >

KTM Bangi to Mid Valley trains >

---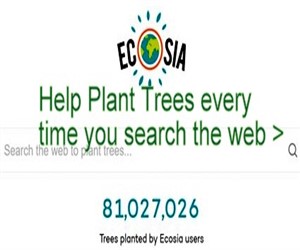 Ecosia - Search the Web - Plant Trees >