Kajang to Mid Valley KTM Komuter Train Schedule (Jadual) & Fare
The most direct way to travel from Kajang to Mid Valley is to take a KTM Komuter (commuter) train service operated by Malaysia Railways Keretapi Tanah Melayu Berhad who run regular services on their Tampin/Pulau Sebang - Batu Caves Route (Laluan).

---
KTM Komuter Train Schedule from Kajang to Mid Valley

(Jadual Keretapi Komuter KTM dari Kajang ke Mid Valley)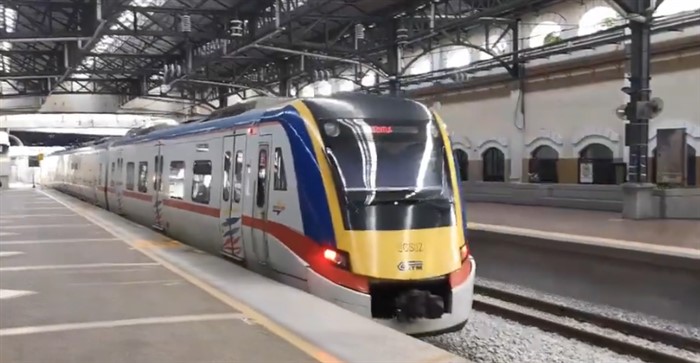 KTM Komuter train to Mid Valley
To see the latest train schedule (jadual) for KTM Komuter services from Kajang, click on the timetable link below:

To see the train timetable in the opposite direction from Mid Valley to Kajang:
See our Batu Caves to Tampin route timetables here >

The duration of the journey to Mid Valley from Kajang is approximately half an hour with trains stopping at the following stations along the line:

KTM Komuter route map from Kajang (Click to view larger / full KL Transit map) >
---
If you would like to check train departure times or for any disruption on the Komuter line from Kajang:
You can visit the official KTMB.com.my websites KTM Komuter trains page here >

KTM Ticket Price to Mid Valley from Kajang
(Harga Tiket KTM ke Mid Valley dari Kajang)
The KTM Komuter fare (tambang) from Kajang to Mid Valley is 3.90 MYR (Cash Price).

To see all Komuter train ticket prices to/from KTM Kajang click here >

You can only buy tickets for these trains on the day of departure.
When you pay for your ticket you will be given a token which you use to pass through the barriers to the station platform.
You then take the next train heading in the direction of KL Sentral / Batu Caves.

You will need your token again to exit at Mid Valley so keep it in a safe place during the journey.

Carriage on a KTM Komuter train from Kajang
Seating on Komuter trains is arranged along the sides of the carriages with a wide aisle running down the centre of the coach for standing passengers.

To avoid the crowds, try and travel after the early morning rush hours when people will be heading to KL city centre for work.

---
Related pages:

See the timetables for all KTM Komuter routes in Malaysia >

Other services on the Tampin-Batu Caves Komuter Route:

Kajang to Kuala Lumpur Sentral KTM Komuter trains >

Kajang to Bandar Tasik Selatan (BTS) trains (for TBS Bus Terminal) >

Kajang to Seremban Komuter trains >

Kajang to Nilai Komuter trains >
UKM to Mid Valley KTM trains >

---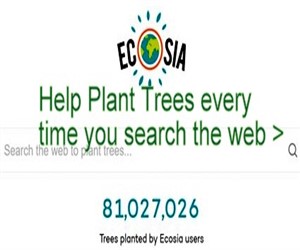 Ecosia - Search the Web - Plant Trees >