KTM Komuter Batu Caves to Tampin Schedule (Jadual) 2023

View the KTM Komuter Batu Caves to Tampin route timetable for commuter train departures on this commuter line.

Batu Caves to Tampin / Pulau Sebang Komuter Timetable (Jadual):

Please note: There is currently a different timetable for weekends (Saturday and Sunday) and public holidays.
To see the Weekend / Public Holiday KTM Komuter timetable click here >

---
To view the Komuter timetable in the other direction to Batu Caves click here >

---

The KTM Komuter Batu Caves Line stops at the following train stations along the route:
Batu Caves (first / terminal station)
Putra (change for KTM Komuter trains to Tanjung Malim)

KL Sentral (change for Komuter trains to Port Klang)

Bandar Tasik Selatan (TBS Bus Terminal Train Station)
Tampin/ Pulau Sebang (Last station on this route).

From Tampin Railway Station you can continue by train further south into Johor State, JB Sentral in Johor Bahru and Woodlands Station In Singapore.

Trains from Tampin to JB Sentral are currently operated by a Shuttle Service (while the tracks are being upgraded for the ETS Electric Trains).

For the latest Shuttle train timetable from Tampin to JB click here >

From JB Sentral you can then take the five minute journey to Woodlands station in Singapore by another Shuttle Train.

---
For all the latest Komuter train travel news and any disruption / upgrading work on the KTM Komuter route between Batu Caves and Tampin, you should visit the KTM official website.
Click here to go to the KTM Website Komuter train information page >

---
Batu Caves to Tampin Komuter Train Fares / Ticket Prices (Tambang / Harga Tiket)

Using KTM Komuter trains to travel around Malaysia's capital and the surrounding states is a really good, cheap way to get around.
Prices are very cheap if you compare them to western countries and you can just turn up at the station and buy a ticket (no reservation is needed as per ETS trains).

If you want to see a full price list of train fares on the KTM Komuter route:
You should visit the KTM Komuter fares table page here >

---
KTM Komuter Batu Caves trains main page >

Komuter Train Timetables / Schedules main page >

---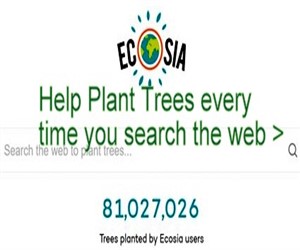 Ecosia - Search the Web - Plant Trees >