ETS Kuala Kangsar to Bukit Mertajam KTM Train Schedule (Jadual) Price (Harga Tiket)

The ETS Kuala Kangsar to Bukit Mertajam (BM) KTM train services takes you to this ETS / Komuter Interchange train station in Seberang Perai, Penang and is a good place to travel to if you want to connect to the cheap Komuter Line heading to the border with Thailand.
All train ETS services that take the branch line to Butterworth stop at Bukit Mertajam and the duration of the journey by these fast Electric train Services is approximately one hour.

Please note: From the 16th of September 2023 you can now also take a KTM Komuter train from Kuala Kangsar to Bukit Mertajam >
ETS Schedule from Kuala Kangsar to Bukit Mertajam
(Jadual ETS dari Kuala Kangsar ke Bukit Mertajam)
Prices for the ETS train to BM from Kuala Kangsar vary depending on the type of train you take (Gold are cheaper than Platinum) and due to the KTM Flexi fare rules, how far in advance you book and what time of the day, day of the week or period of the year you are travelling ("Peak" or "Off-Peak").

For more information about KTM Flexi Fares and to see a price list of basic fares to Bukit Mertajam click here >
If you want to travel by ETS train from Kuala Kangsar, it is always best to book your tickets in advance to make sure you can get a seat and to save a little money as advance tickets usually work our cheaper under the Flexi Fare rules.

You can buy ETS train tickets from the ticket counter at Kuala Kangsar (or any other ETS station) or you can book tickets online >

---
All KTM train times from Kuala Kangsar KTM railway station published on this page are for planning and information purposes only and may change due to operational reasons without notice. Before travelling to KTM Bukit Mertajam railway station by train, it is advisable to visit the official Malaysian Railways - Keretapi Tanah Melayu Berhad -  website (KTMB.com.my) to check for any changes to the train schedule by clicking here >

---
Related pages:

Kuala Kangsar KTM Trains main page >
Bukit Mertajam KTM Trains main page >

KTMB Kuala Kangsar to Butterworth Penang Sentral trains >

---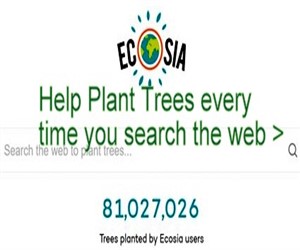 Ecosia - Search the Web - Plant Trees >