ETS Bukit Mertajam to Kuala Kangsar Train Schedule (Jadual) KTM
Taking the fast ETS Bukit Mertajam to Kuala Kangsar train is the quickest way to travel from BM to the Royal Town of Perak state in Malaysia, with both ETS Gold and Platinum services operating on this route.

The duration of the train journey from Bukit Mertajam to Kuala Kangsar is approximately one hour for the fastest trains.

BM to Kuala Kangsar ETS Timetable

(Jadual Waktu ETS BM ke Kuala Kangsar)
*************

Movement Control Order (MCO / CMCO / RMCO) - (PKP / PKPB / PKPP) 2021

KTM has a new temporary ETS service for 2021.
Temporary ETS Timetables (Jadual / 时间表) from 14th of October 2021
---
*************
If you want to see the timetable in the other direction for trains from Kuala Kangsar to BM click here >

KTM BM to Kuala Kangsar ETS Schedule (Jadual Perjalanan ETS Terbaru):

Please note: Due to Covid 19, KTM is currently operating a reduced temporary schedule - to see the latest temporary ETS timetable click here >

| Train No | Departs B. Mertajam | Arrives K. Kangsar | Operating Days |
| --- | --- | --- | --- |
| EG 9121 | 05:26 | 06:27 | All |
| *EP 9371 | 08:11 | 09:12 | All |
| *EP 9171 | 09:41 | 10:42 | All |
| *EP 9173 | 13:21 | 14:22 | All |
| EP 9107 | 16:11 | 17:12 | All |
| | | | |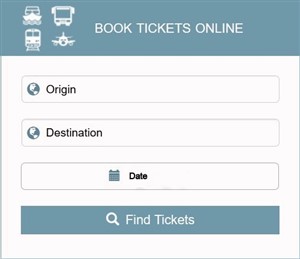 Buy Train Tickets Online (Beli Tiket Kereta Api) >
Timetable notes:

Train numbers starting with an EG are ETS Gold trains.

Train numbers starting with an EP are ETS Platinum trains.

Train numbers marked with a * are the newer ETS2 trains that include a Business Class coach.

To see the latest full Bukit Mertajam to Kuala Kangsar ETS train timetable please click on the following link:

ETS Bukit Mertajam to Kuala Kangsar Train Ticket Price / Fare (Harga Tiket / Tambang)

How much you pay for your tickets depends on what type of ETS train you take.
The cheapest option are the ETS Gold trains (with train numbers starting with EG).
The more expensive option are the ETS Platinum trains (train numbers starting with EP).

To see the latest ETS fares from Bukit Mertajam to K. Kangsar click here >

From the 1st of December 2019 you also now have the choice of travelling in Standard Class or Business Class on some new ETS2 Platinum trains which are being put online from this date.

Business Class tickets offer a more comfortable trip with various perks such as wider rotatable seats with more leg room, a fold-out on-demand entertainment system, free wifi, complimentary soft drinks and a meal served by the on-board steward or stewardess.

To see the latest ETS2 Business Class train schedule click here >

Booking Train Tickets from BM to K. Kangsar
As with all ETS train within Malaysia, you will need to reserve a seat to travel on any ETS service (there are no standing passengers allowed).

It is always advisable to make an advance booking as during weekends, public holidays, school holidays and the many religious festivals, trains can often be fully booked well in advance.

To make an advance train booking you can either:
Visit the ticket counter at any ETS station within the country and buy you tickets in person.

Or, to save a journey to the station just to buy tickets, you can book tickets online directly from the KTM website (the cheapest option) or by using an online ticketing agent.

For more about booking ETS tickets online click here >

---
KTM Bukit Mertajam main page >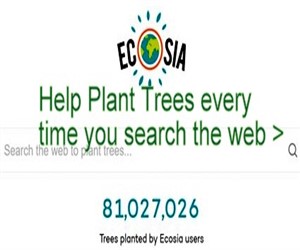 Ecosia - Search the Web - Plant Trees >