KTM TBS to Salak Selatan Komuter Train Schedule (Jadual) Price (Harga Tiket)

You can take the short trip on the KTM TBS to Salak Selatan Komuter (commuter) train to get to Kampung Baru Salak Selatan with regular services operated by Malaysia Railways (Keretapi Tanah Melayu Berhad) on their Seremban Line.
Komuter trains depart from the nearby Bandar Tasik Selatan integrated KTM / ERL / LRT railway station (BTS), just a few minutes walk from the bus terminal (Terminal Bersepadu Selatan) and connected by an elevated pedestrian bridge.
Please note: There is also an LRT station named Salak Selatan located along the Sri Petaling LRT Line. This station is separate from the KTM station and they are approximately 400 metres away from each other.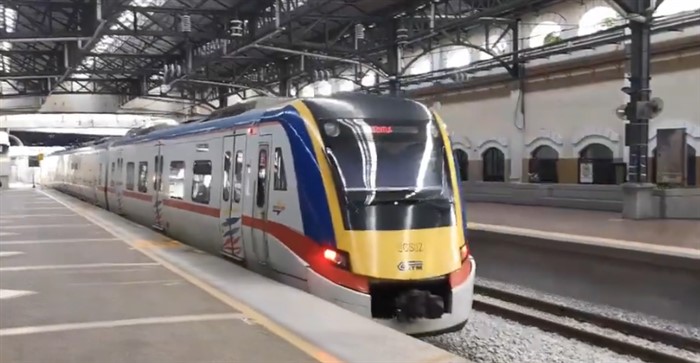 A KTM Komuter train on the TBS / BTS - Salak Selatan Route (Laluan)
The duration of the journey by commuter train from KTM Bandar Tasik Selatan to KTM Salak Selatan is just 6 minutes with Salak Selatan station the next stop along the line for trains heading in the direction of KL Sentral / Batu Caves.

KTM TBS to Salak Selatan Komuter Train Schedule

(Jadual Keretapi Komuter KTM TBS ke Salak Selatan)
To see the latest schedule to KTM Salak Selatan station for Komuter train services, click on the timetable link below:

---
For the commuter train timetable in the other direction from KTM Salak Selatan to KTM Bandar Tasik Selatan / TBS click here >

---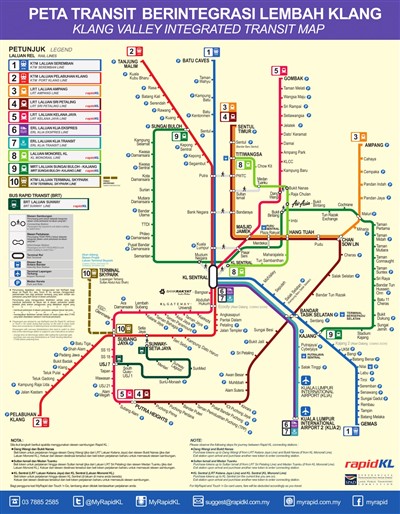 Klang Valley transit map to Salak Selatan (click to view larger map) >
TBS to KTM Salak Selatan Ticket Price
(Harga Tiket dari TBS ke KTM Salak Selatan)

The KTM Komuter train fare (tambang) to Salak Selatan from BTS/TBS is 1.90 MYR (Cash Price).
To see all the cash price fares for Komuter train services to/from TBS bus station click here >

Tickets for these trains are sold in the form of tokens from the KTM Komuter ticket counter at TBS on the day of travel only.

---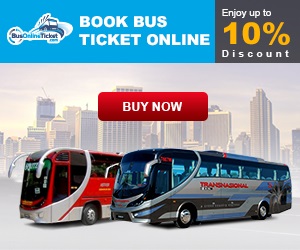 Book bus tickets to/from TBS Bus Terminal >
---
All KTM train schedules and fares are published for information and planning purposes only and may change without notice. Before travelling to KTM Salak Selatan railway station, you may want to check with the official Malaysia Railways (KTMB) website by clicking on the link below:

The official KTMB website - Komuter train page >

---
---
Related Pages:

KTM Salak Selatan Trains page >

KTM Komuter Train Timetables in Malaysia >

LRT trains to/from BTS / TBS bus station >

Other trains along the Seremban KTM Komuter route:

KTM TBS to Mid Valley Mega Mall >
KTM Salak Selatan to Mid Valley >

---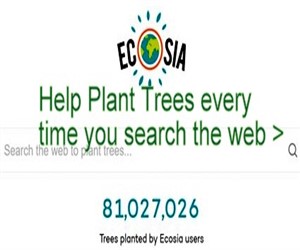 Ecosia - Search the Web - Plant Trees >